Destinations to Celebrate New Year's Eve 2019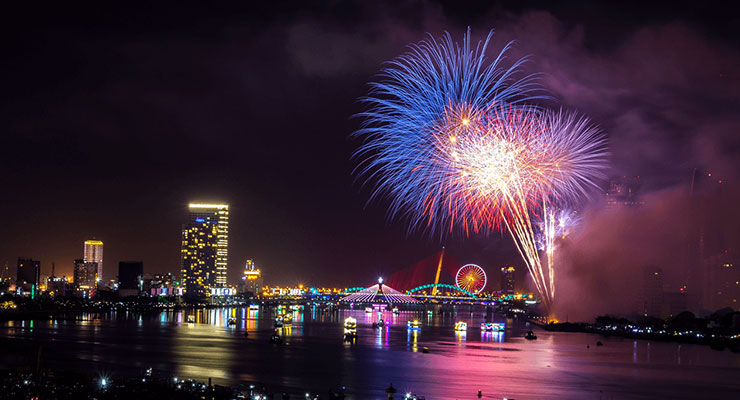 There are all kinds of people- that's what leads to different kinds of opinions, choices and so on destinations to celebrate New Year's Eve 2019. However, when it comes to renting a yacht, that too a luxury yacht, everyone's up for it. When you rent a yacht, there's just so much to it- it's a unique experience with so much in store! There are other ways to celebrate New Year's Eve too- let's see the best of it!
Here's why, you must check out the top Destinations to Celebrate New Year's Eve 2019:
1. Dubai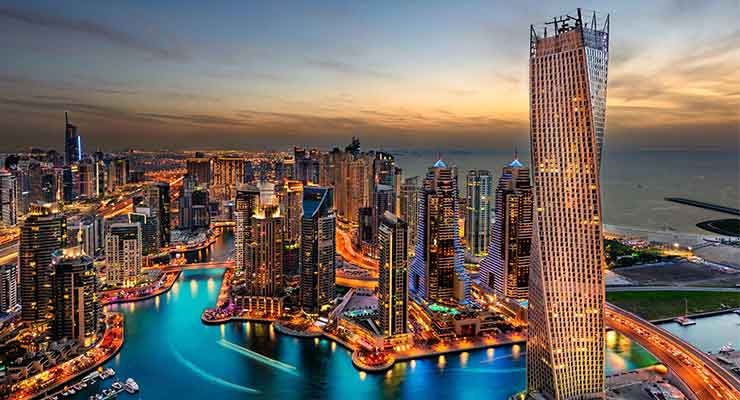 Dubai is the right city to visit with anyone- family, friends and couples too! It's got just the right blend of beautiful and sexy and there's no way anyone can miss a chance to visit Dubai and rent a yacht in Dubai at the  most exciting prices. Several brands like Champion Yachts are known to provide the best  this 2019 with so much to enjoy- lovely cabins, photographers on -board, belly dancers, fine dining, water sports in Dubai and much more. Above all, this is just the right time to visit Dubai- the climate is lovely and full of love, fun, hope and relaxation.
When in Dubai, you can always blend in!
2. Miami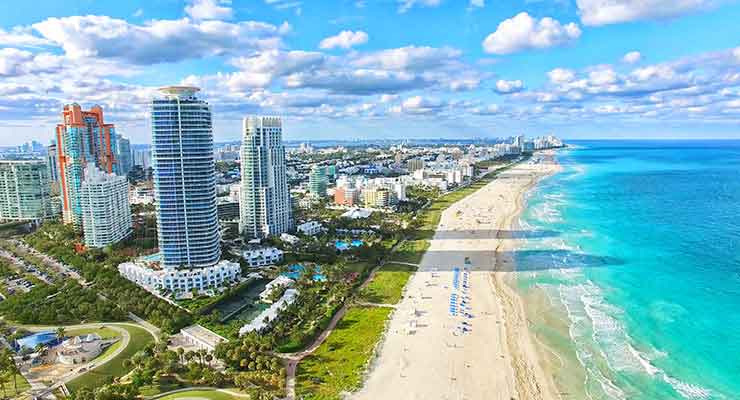 Miami is an exciting one! Reason being, for some reason, it just sounds so exotic! It's a party town in the USA, just the way Goa is in India. The Miami Beach is lit at midnight on New Year's and it's just the right place to be with friends and loved ones. For the party animals, South Beach is great because of the affordable and perfect ambiance you'll find out there. Visit the official City of Miami event on 9th Street and Ocean Drive or locate one of the countless other parties and events.
When in Miami, don't forget to party!
3. Naples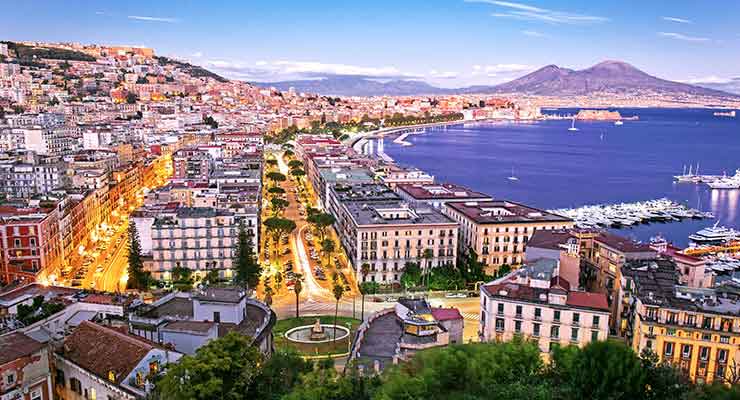 Another historic location, Naples is known to be a popularly visited location by tourists because of its exceptional architecture, scenic beauty and more. Check out some of the most beautiful places in Naples like the Naples Zoo, Mount Vesuvius, Naples Botanical Garden and others.
New Years eve is pretty traditional out there- families meet up and enjoy the mistletoe, drinks, music and more. Some of the must try dishes include Pizza and Pasta. For the party animals and music lovers, Piazza Plebiscito hosts several live, open concerts. In fact, there's a midnight fireworks show which is ecstatic.
When in Naples, throw out bad omens for the coming year and live the future!
4. Lisbon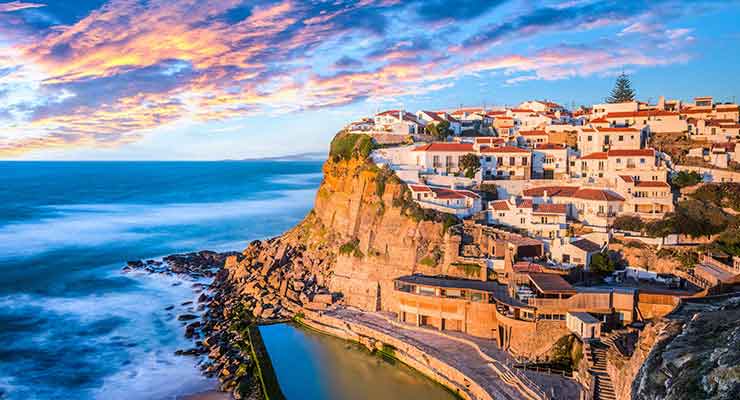 Lisbon has got lovely climate around New Year's – It's a timeless location, multi- cultural and is just the right place for artists to visit. Yacht rental is available here however, it's all about the fireworks! The two best viewing locations in the Portuguese capital are the always packed Comercio Square and the stone tower at Belém Tower. Check out the firework display in Western Europe and the second one, well, provides some excellent views of the ocean lit up by fireworks at midnight as the New Year begins.
When in Lisbon, it's all about the Fireworks!
5. Goa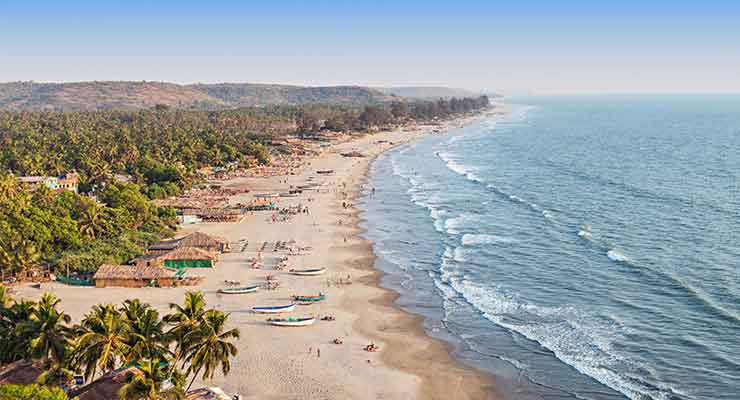 Located in India, this amazing city is all in when it comes to December- Christmas and New Year yacht in Goa. One of the best yacht rental brands in India is Champions Yacht Club and provides with exceptional luxury yachts in Goa. View all of Goa from a very different perspective- the fireworks are lovely, there's an ambiance of happiness, romance, budding friendships and so much more!
Goa is one of those locations which provide with affordable luxury yachts, inclusive of lovely cabins, open bars, multiple decks, water sports in Goa and so on.
When in Goa, don't forget to Carpe Diem!
6. Barcelona
Barcelona is a beauty- Located in Europe, the city has a 2000 year old history and all football fans sure will prefer traveling to Barcelona this New Year's eve. Other than that, Barcelona is popular for its cultural history, local lifestyle and scenic aspects. Some of the must check- out locations include modernist museum Casa Batlló, the Basilica of the Sagrada Familia and the Basilica of Santa Maria del Mar.
When in Barcelona, don't forget to fall in love with Football!