How to Celebrate a Yacht Birthday Party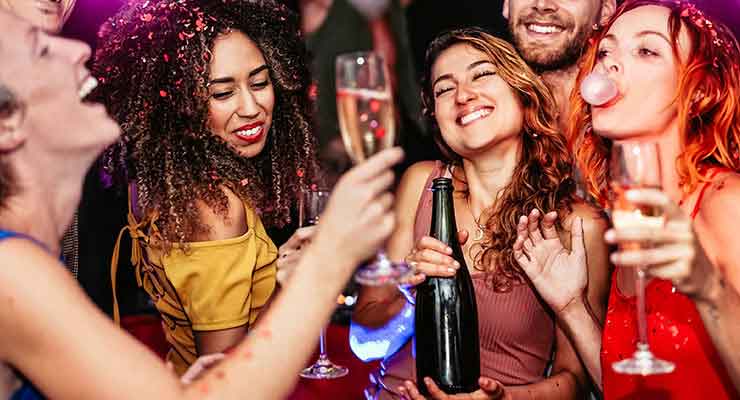 A birthday is one of the most important days in anyone's life. A birthday is all about the ambiance and the environment that is created. So nothing brings that ambiance as a yacht party Dubai does. We have champagnes, rare wines, lights, sounds and everything else that you want to have a great party.
Champions yachts will tailor those perfect birthday parties for you. We have yachts of all sizes for parties of all natures.
But there are some essentials you can ensure to make the yacht birthday party even more special:
1. The guest list is essential and takes your time.
Inviting guests is the essence of any party. You can't celebrate something all by yourself. So to make your birthday party an instant success you should take the time to create a well-evaluated guest list. You should also be aware of the people who can really join the party. Another important factor is to notify all the guests with priority, so that they have enough time to plan accordingly.
Of course the people would know about your special day but that doesn't mean they will be free.  So you should be absolutely aware of the schedules of the most important people. Ideally, this planning and the guest list should take place before chartering the boat.
The ideal way to throw a yacht party is by informing everyone one month prior to the event. Moreover, if its summertime then 2 months prior will be recommended as everyone is usually busy in summers.
2. Theme Party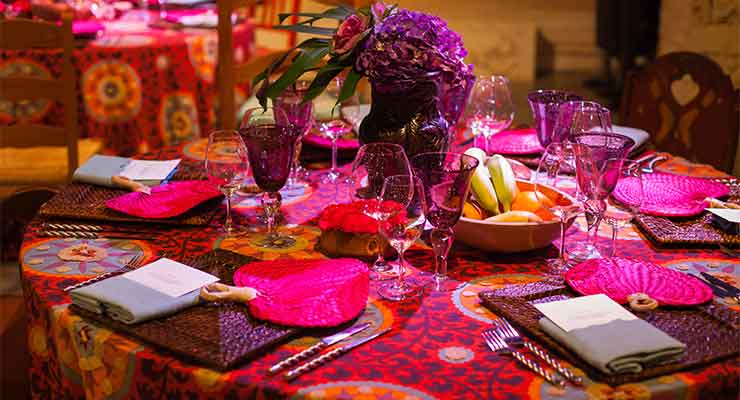 Theme parties are special for the environment they can create. They can provide that unique flavor to your parties. Although being on a yacht is a theme in itself but you can always add some more spice with a pirate theme, Ibiza theme and much more. It will make your parties wilder and filled with fun.  Just be sure to inform everyone in advance about the theme during the invitations. It will also provide them with enough time to plan for the theme.
3. Music is important to every party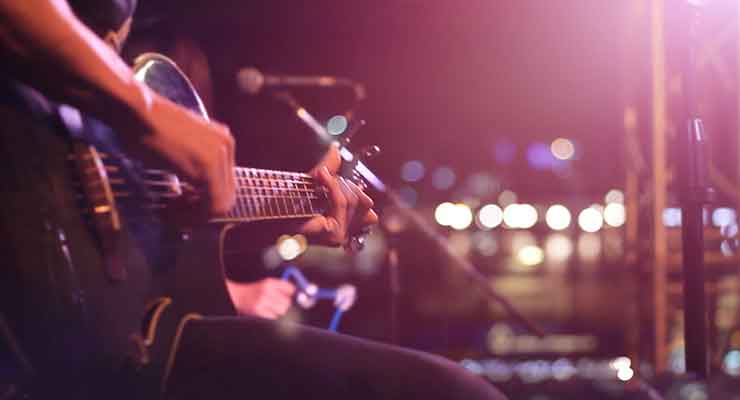 A yacht has some of the best music systems available. For someone planning a party, that's one of the best things on a Dubai yacht. Every yacht is equipped with some of the bests surround sound system across the vessel. It will turn the whole boat into a club. The best part is that in the middle of the sea, no one is bothered about the volume.
If you want your birthday to have that mind-blowing tracks then plan in advance. Select your tracks based on the crowd, mood and individual tastes. You can even divide the list of tracks into various stages, as you can start from mild and increase the beat. Later you can shake the leg as much as you want.
4. Keep your supplies optimum
Once you set to sail you will be in the middle of the water. Hence, you should be mindful of your supplies. The ideal scenario is to plan your party as soon as possible especially because of this reason. You should have enough time to organize and collect all the things that you want to have in your party. You should plan what type of food you want as ingredients need to get on-board. All the decorations and items have to reach the vessel before it sails. Check everything to the last details before the day comes. It's one of the most important things to keep track of.
5. Games are always fun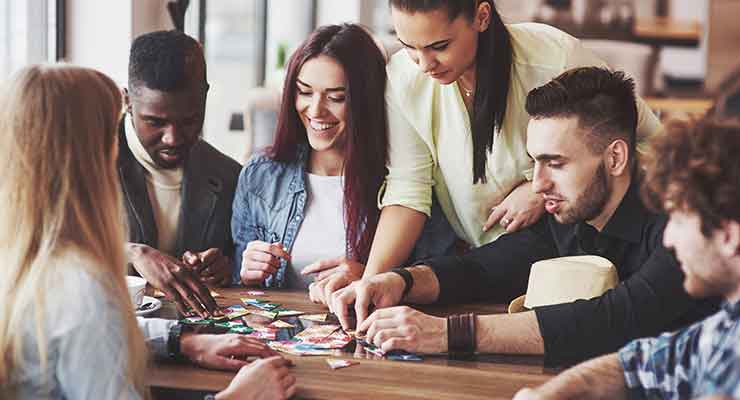 You can have some group games on board to have more fun. You should always think of a game which can include everyone's participation.
6. Lastly Book a Yacht

You can just go to our website and book whichever package you like. We have some great luxury yacht in Dubai at very minimal pricing. All our packages include great food, great drinks, and elite services.
Champions Yachts have some of the best crew members, who has operated in the region for almost a decade.