12 Best Kid-Friendly Places to Visit in Dubai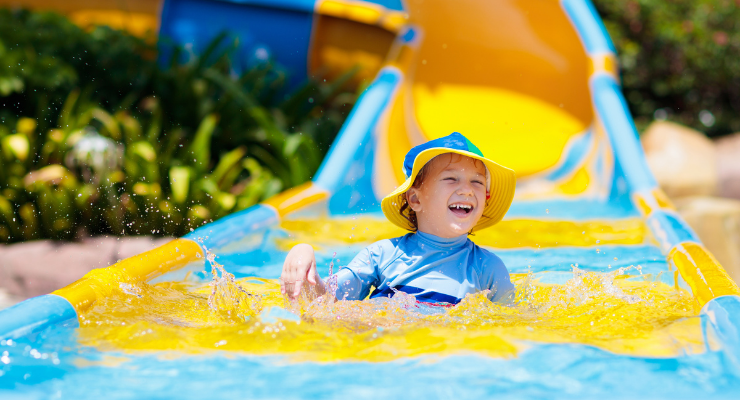 A vacation in Dubai is sorted for adventurous trips, honeymoon destinations, etc. But when it comes to listing out kid-friendly places to visit in Dubai; we need to give a good thought to the safety & security of our little ones.
Dubai is such a place where adventure and fun are always on for travel enthusiasts. You can always have options to go underwater diving or parasailing which is definitely not an option for kids.
No worries! Champion Yachts have curated an exciting checklist of kid-friendly places which would definitely excite adults to visit and their youngsters to enjoy a happening holiday in Dubai.
1. The Iconic Burj Khalifa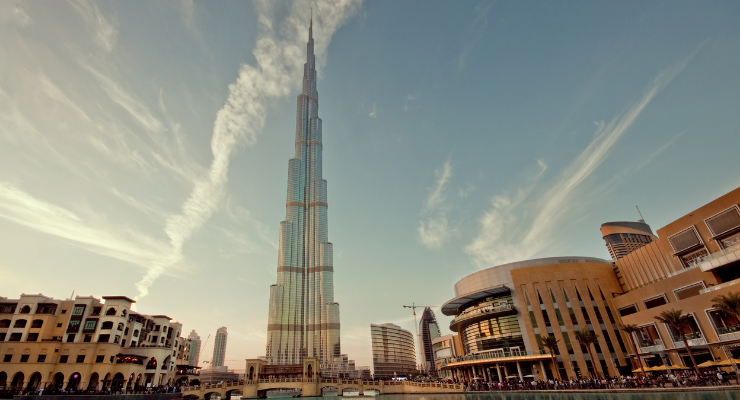 Being the world's tallest tower, Burj Khalifa is definitely the center of attraction or you can say tops the list when people plan a trip to Dubai. Safe for kids to visit along with the educative tour it provides on Dubai's history. You can take your kids to the top of the tower and gaze at the beautiful Dubai city.
The developer of the tower, Emaar has come up with a new Educational Programme for children where they can learn about the inspiration and construction of the Burj Khalifa. It will not only add to their excitement, but also a visit here will increase their knowledge about the significance of the place.
2. Dubai Aquarium & Underwater Zoo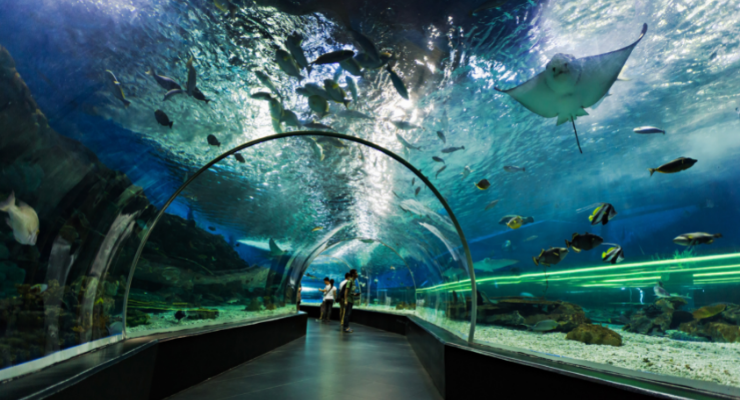 Animals & zoos are the things that excite children the most; but to watch marine animals surround them and swim live direct from their books are an amazing feeling. Home to thousands of aquatic animals; take your kids to this place located in the Dubai Mall. Let your kids have an exciting adventure in this aquatic tunnel and underwater zoo.
Not only the kids get enthused by 33,000 vibrant animals including penguins, the adults love to explore one of the world's most captivating spectacles of marine biodiversity by booking an explorer ticket to a glass bottom boat tour!
3. Book a Yacht & Let your Kid Sail on Blue Waters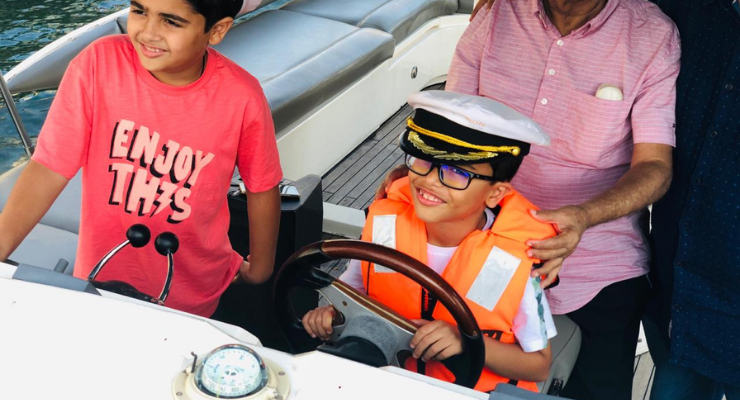 Cruising on the blue waters is anyway attractive, and for kids to steer the captain's wheel is one of the amazing activity. Rent a private yacht in Dubai and let your kid be a captain! Champion Yachts provides guided tours for kids and letting them actually sail a yacht. The crew is well-experienced to serve comfort & safety when customers visit their yacht rental with children.
While adults can enjoy a private deck and do some sightseeing with a bottle of champagne to go by, they can be assured of their kids' best & fun time on board! The Champion staff would provide lounge area for kids to play, deck visit with much security, and delicious food as per your kids' interest. Yes they provide customize packages based on your desires.
4. Go on a Desert Safari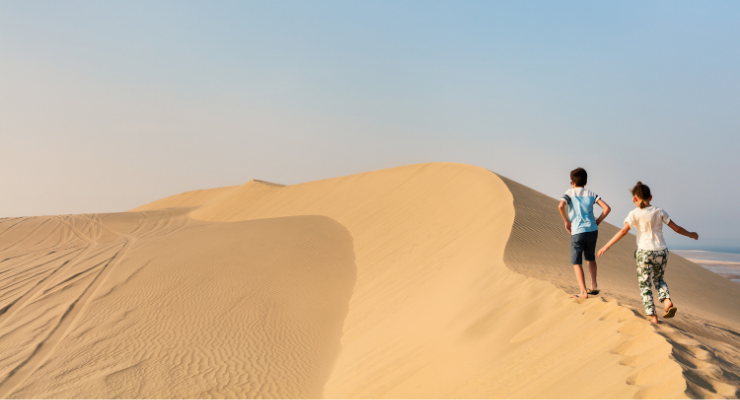 Arabic Sands and the camels are the most scenic view that comes to your mind when you utter Dubai. The camel ride, sandboarding, dune bashing, Dubai's deserts offer a wide array of fun activities for children for a great adventure along with spending a night in the desert resorts to cool off from the heat.
See what the Arabian Desert is all about, as it is once in a lifetime experience to share as a family together. The remoteness of the desert and watching a Safari Sunset from atop a sand dune is definitely one of the best kid-friendly places to visit in Dubai.
5. Don't forget Dubai Mall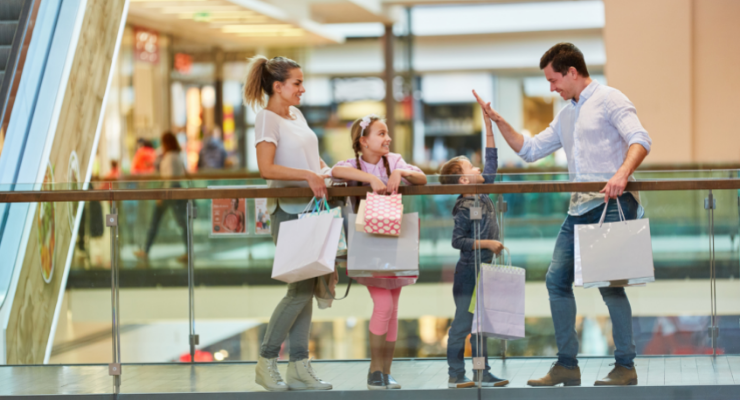 The Dubai Mall is renowned all over the world, you not only shop in the grand mall, but you can also have fun activities and let your kids enjoy & vibe in there. The toy section and the rides surely makes for fun kid-friendly places to visit in Dubai.
This mall is the most-visited entertainment destination in the world. With 200 food and beverage outlets, there's also a number of amazing attractions for families like the Dubai Ice Rink, the Dubai Fountain, the SEGA Republic, etc.
6. Bounce Dubai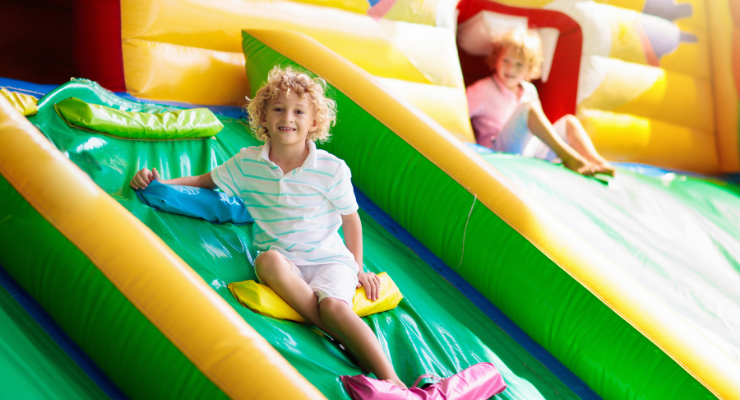 A trampoline park, Bounce Dubai is specifically meant for kids, while you sip coffee and munch on some snacks. Kids can jump off high & play on the bounce sheets in Bounce Dubai. It's an indoor arrangement with some cool activities like slam dunk, dodgeball, super tramp, etc.
A go-to place when you have kids along! Bounce also provides freestyle academy where children can harness balance, strength, agility with loads of fun and creativity to exercise on. Overall an adventure place with great learnings for kids.
7. Kid-friendly Beaches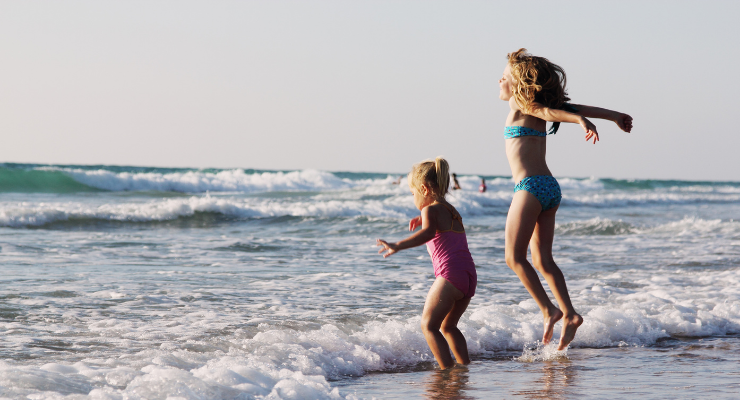 Beaches, sands, water is always loved by kids. Plan for the beaches during the best hours of the day and let your kids enjoy the fun time. Dubai assures of some of the best kid-friendly beaches where some of them even have waterparks with fun activities.
Spend time building sandcastles with them, play at the private beaches, enjoy the waves, and make sure you are careful enough with the kids. It is advisable to have floating tubes on when you get into the water.
8. The Dubai Fountain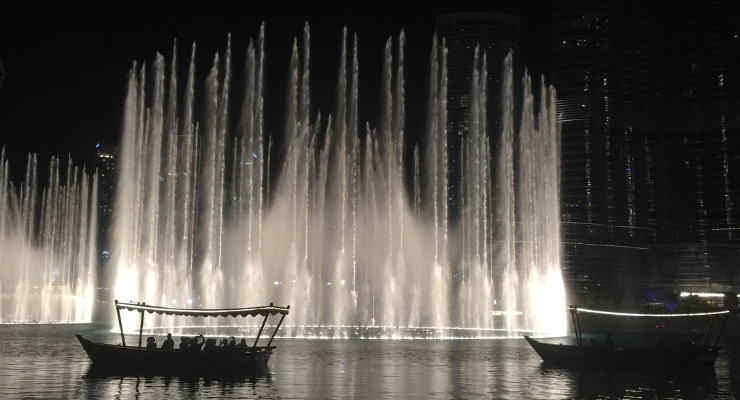 Dubai Fountain is the most visited place during the evenings in Dubai. It is something that amazes everyone out there without any age bars. 150ft long water fountains & lights with music is definitely one of the best places to visit in Dubai with kids.
But what about the kiddos? No worries, Dubai Fountain has launched family-friendly experience with four new kid activities of pedalos, a floating garden, kayaks, and water bikes! Don't miss on this in any case when you are in Dubai with your young champs.
9. Dubai Miracle Garden
The Dubai Miracle Garden homes beautiful flowering plants and gives a relaxing treat when you take a walk around the garden. The fragrance of 50 million flowers is surely to entice you as you take a tour amidst the beautiful flower creatures. A visit to this garden will be a fun and explorative session for kids.
Enjoy the small souvenir shops and cafeterias inside the garden. However, the garden is a preferred place to visit only if you visit Dubai during the winter days. The heat would make it difficult for you to move around and enjoy during the summers.
10. Adventure at Theme Parks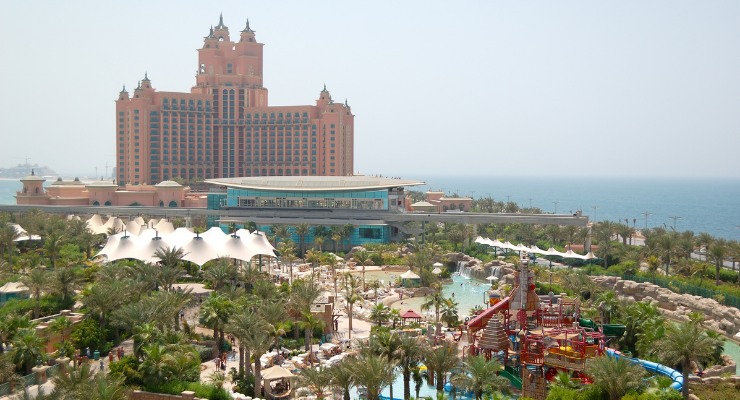 Dubai being one of the tourist destinations worldwide, the country has numerous parks based on themes to entertain kids according to their choices. Starting from adventure to educational entertainment; it has got it all. Theme parks in Dubai have been designed to recreate a real or fantasy place.
With several thrilling rides, activities, zones, eateries, shopping places, theatres and more, theme parks are highly popular among tourists who visit with their families and kids. You cannot miss visiting at least one of them on your visit to this vibrant city in the UAE.
11. The Green Planet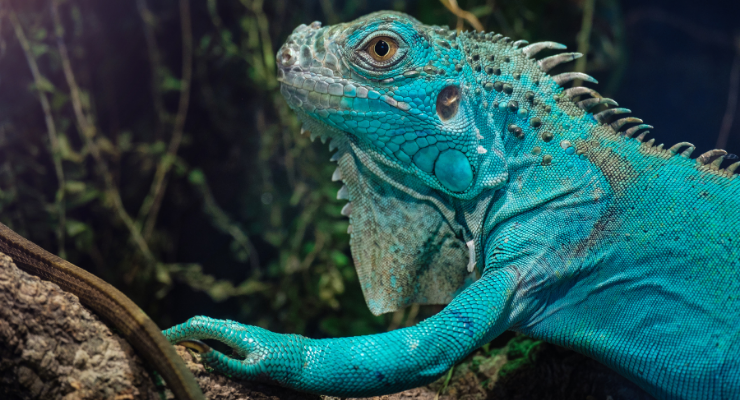 With over 3000 plants and animals, the Green Planet is a tropical rainforest within a bio-dome sheltering colorful birds, reptiles & sloths, plus a café in the heart of Dubai. Take your kids to this beautiful green abode with access to Creatures of the Night, Flooded Rainforest, and more.
The Green Planet is the best way to expose your kids to nature & animals; also to spend time & find out amazing facts about animals breeding & surviving in natural habitats. They also organize summer camps for kids to have a great time & learn life essentials in the most entertaining way.
12. Role-playing at KidZania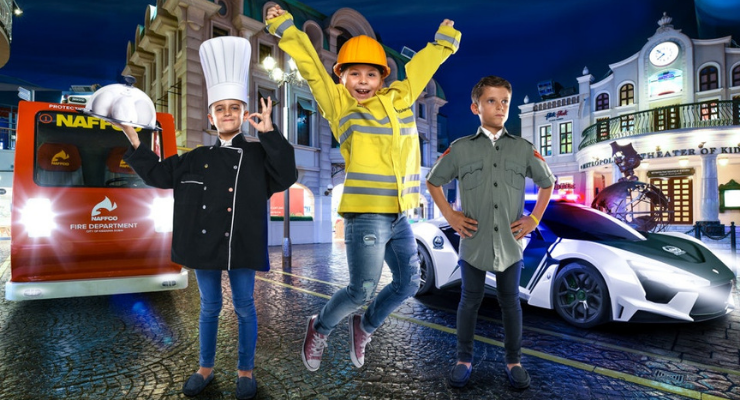 A replica of a real city, KidZania is mostly for kids who love to dress up & roleplay their favorite character. It is an interactive city that combines inspiration, fun, and learning through realistic roleplay. Visit this edutainment attraction that teaches kids life skills.
In this place you find more than hundreds of costumed working professionals from across the world which is another way to promote equality & no work-culture difference. So, count this in when you head to Dubai with your kids.
Well, these were some of the must-visit spots with your kids and family as soon as you land in Dubai.
We have listed everything that will not only make your kids' stay better & enjoyable in Dubai, bust also you as an adult would love it too. So enjoy & also let us know if we missed out on some!
Happy Dubai Day!!