10 Exciting Ways to Spend New Year's Eve on Yacht in Dubai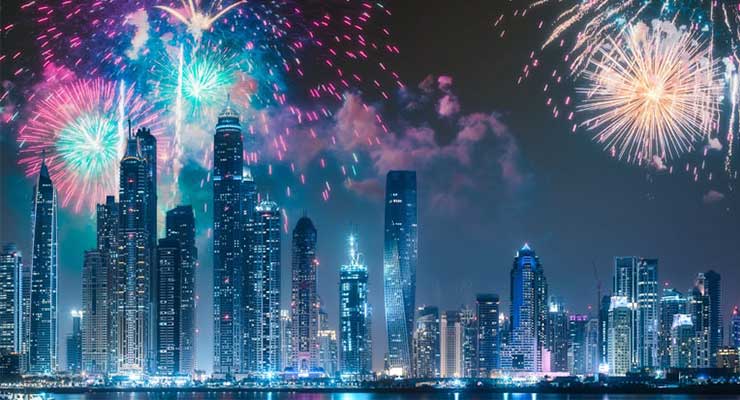 Dubai is an extremely fascinating combination of nature and man-made miracles, which makes it one of the most sought-after holiday destinations. New Year's Eve on Yacht in Dubai makes it a celebration you have always wanted to be a part of.
Be it a desert Safari in an endless sand spread, the joy of enjoying a beach, or dining in a luxury skyscraper, Dubai has it all. It gives a plethora of choices depending on one's idea to chill out or party hard. New Year merrymaking is love, joy, and praying for a good year ahead.
So, how can you make your New Year's Eve truly memorable? Dive into these 10 exciting ways.
1. The stunning Burj Khalifa Fireworks
It may sound very mainstream but gathering around the iconic Burj Khalifa to experience the magnificent firework is really something extraordinary.
People from far and wide, come to have a final countdown experience. However, apart from the glam and glitter of the firework experience, the light and water show that happens at midnight is the cherry on the cake.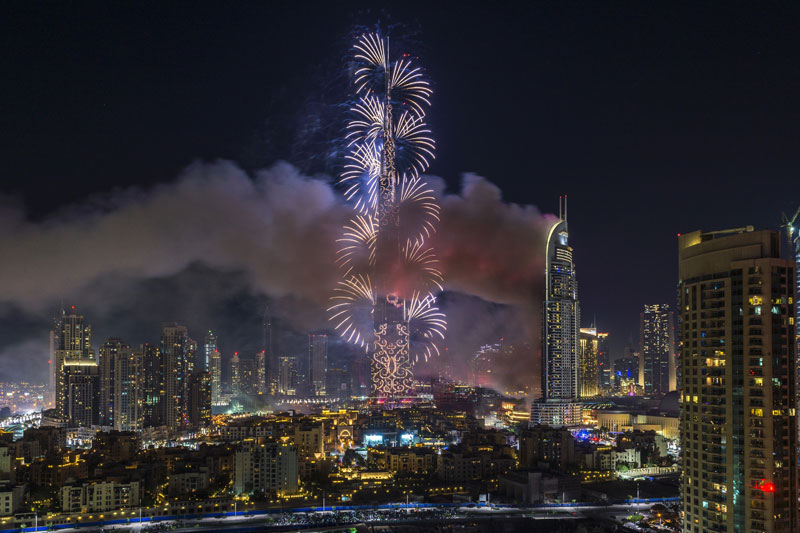 2. New Year Desert Safari in Dubai
The weather in December is extremely pleasant to enjoy the beauty of desert sands. The city is primarily a desert and spending your New year in one of these vast stretches would be a fun thing to do.
There are plenty of activities for your indulgence. Enjoy an adventurous desert safari, go on a bumpy camel ride, plan a barbeque with friends and family, book a yacht rental in Dubai and spend time on a night cruise raising a toast to welcome the New Year with your favorite people.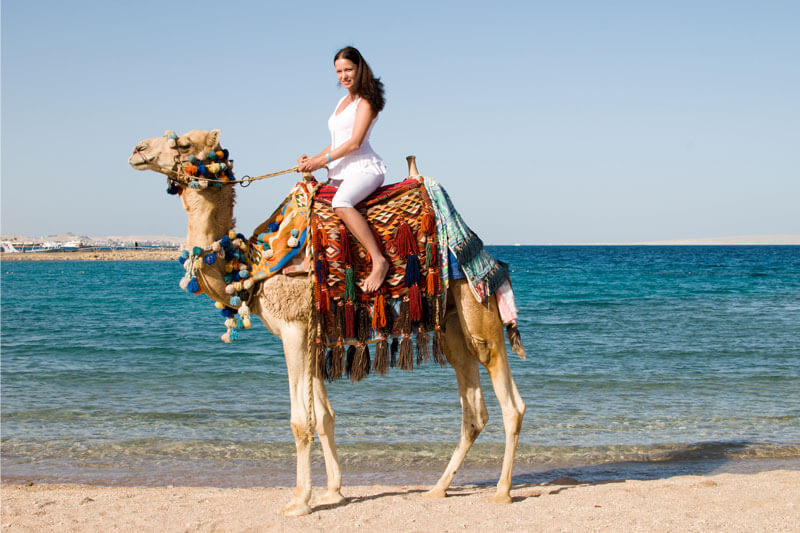 3. New Year's Eve Dinner Cruise
Planning something fancy? Cruising on a luxury yacht for a lovely dinner this New Year Eve in Dubai will surely entice you. Get ready to experience an exotic spread curated by chefs from across the world accompanied by some exotic beverages.
The crew of Champion Yachts is definitely known for their exceptional hospitality and they surely will make suggestions to enhance your experience with them. To book with them Click here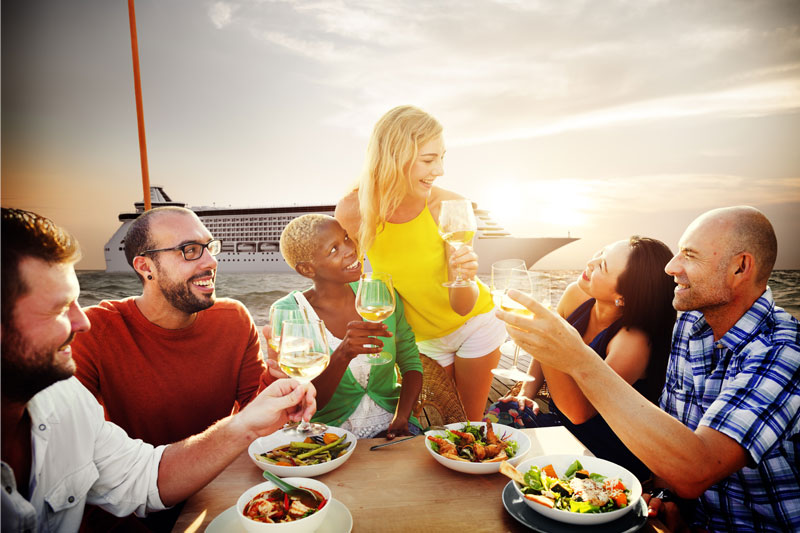 4. Picnic at the Beach
Want to keep it low-key and fun? A picnic is always a good idea. Company is what makes the occasion a lifetime experience. Pick your best buddies, and head to one of your favorite public beaches at Jumeirah and Jumeirah Beach Residence (JBR).
Don't forget to pack your picnic bags with your comfy mats, delicious munchies, and some refreshing beverages to sip on. Welcome a brand new year with lots of laughter, food, fun, and loved ones. If you don't want to miss this, go early and block your space to avoid the last min hassle. Thank us later!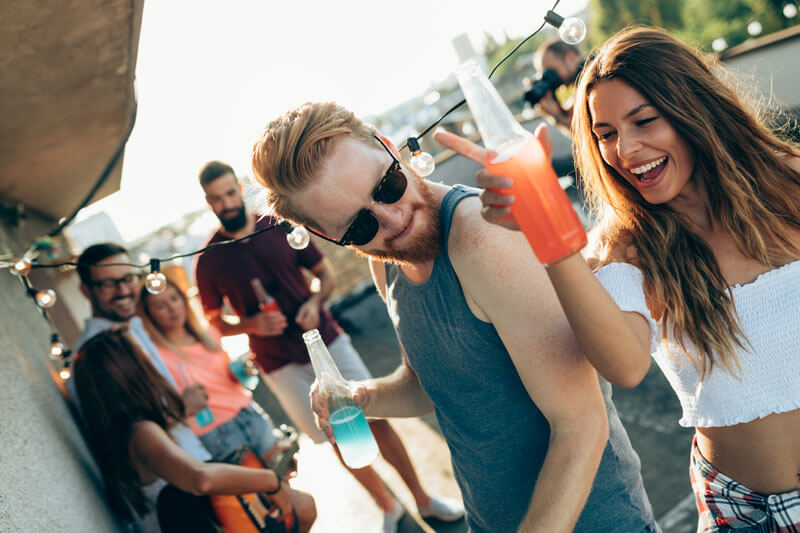 5. The Zero Gravity New Year's Eve Party in Dubai
Which city doesn't have a bunch of party enthusiasts? Hard to tell because having a little fun doesn't harm. Zero Gravity is the ultimate party destination for all those there who want to welcome the New Year with full zeal and some killer dance moves.
The Al Fresco beach club will be the center of attraction this New Year's Eve, with different zones offering alternative themes like the Helter Skelter, Ritual, and Supernatural. DJs Jax Jones and Jonas Blue will be there to for this year's edition.
Book a Yacht Party in Dubai this New Year's Eve. CLICK HERE.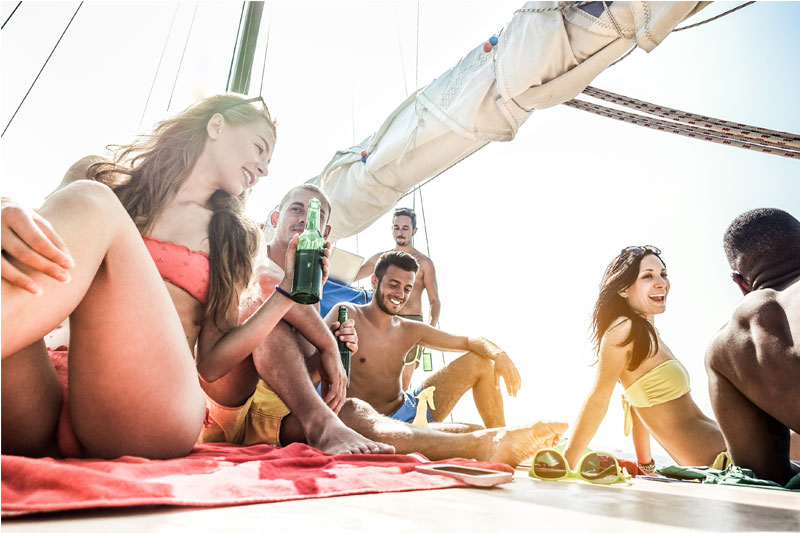 6. Fun and Games on New Year's Eve on Yacht in Dubai
Are you someone who wants to sit with close ones and enjoy an interesting game of cards? How about doing it on a yacht, it certainly would be more fun. Right?
Choose your favorite food, drinks, find the best spot on the yacht, and plan a few interesting games. Friendly banter, food, and drinks are going to make your game night truly special. It's definitely a win-win option.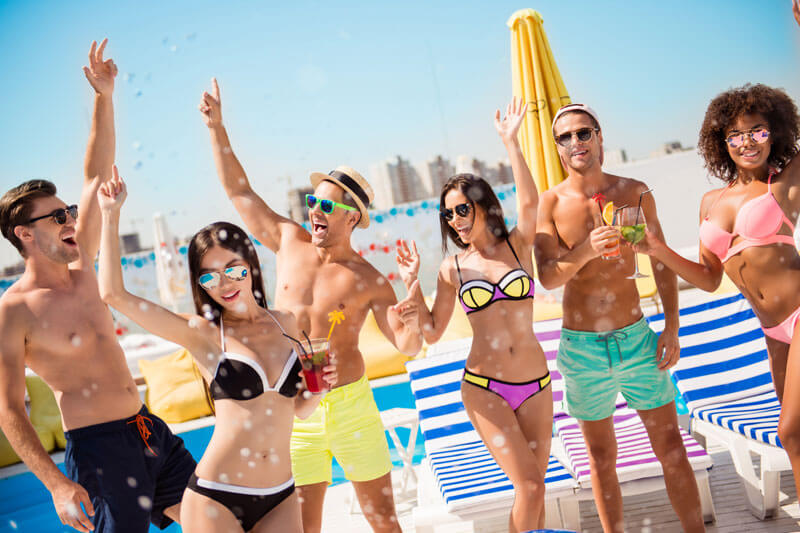 7. A Theme Party on a Yacht
If you want to give an interesting twist to your Private New Year Yacht Party, give it a theme to go by. It could be from your favorite movie or era and people could be dressed according to that. The music and food could also be adjusted as part of the theme.
We bet people are going to love the experience and you are going to get a gallery full of interesting photos to look back on. Suggesting a theme from us would be "Pirates of the Caribbean". After all, a yacht party with a pirate theme can never be boring!
8. Private Get-Together on Yacht
Are you in the splurge mode? If you want your party to be the talk of the town until the next New Year, there is nothing fancier than a private yacht party for your friends and family. Partying amidst the sound of waves and the smell of the sea certainly would surely be a rejuvenating experience.
Topped with food and drinks curated by culinary geniuses, good music set the right tone, Champion Yachts can certainly help you with some well-curated groovy playlist and a Dj at your service. Rest, stay assured about the amazing services. To book luxury yacht rental packages, Contact Us.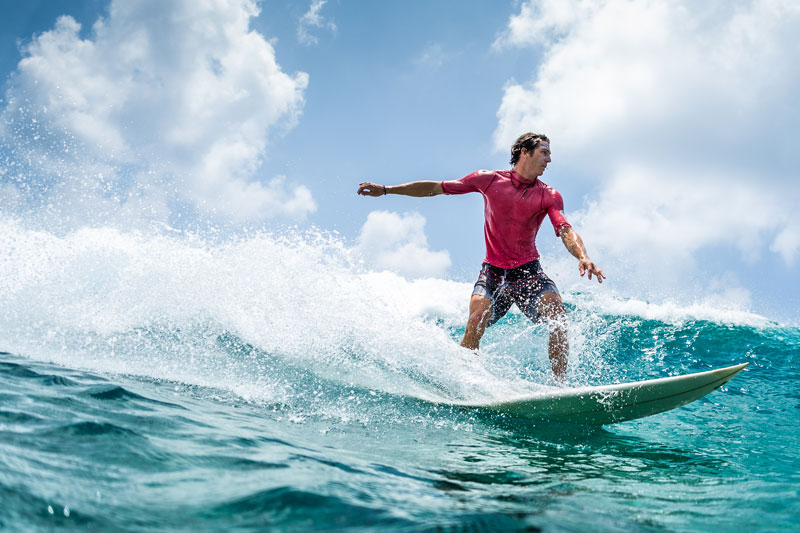 9. Water Adventures
Are you a sucker for water sports? Then a day indulging in activities in the water should be part of your plan. Book a package and get numerous options for water sports. Snorkeling, sea diving, deep-sea fishing are some of the most sought-after options in Dubai.
The yacht management takes care of the equipment, trainers, transitions, etc. You just have to put on your favorite swimsuit and dive. Or maybe ski. It already sounds like fun!!
10. Sweet Detours at your New Year's Eve Party
Who said Private Yachting is to stay put in the same set-up. You can add a twist and make your New Year's Eve on yacht in Dubai more exploratory. You can opt for packages and go around Palm Jumeirah, Burj Al Arab, and Dubai Marina and cover the key spots. Halt to chill at the Jumeirah beach, get a quick Photo-shoot done at Burj Al Arab or stare at the stunning architecture of Dubai Marina.
Another interesting thing to visit on your tour would be World Islands, which is a collection of man-made islands shaped in the continents of the world. Last but not least, For the lovers of "all things old" Dubai creek is a must-visit.