Top 5 Reasons why you should plan a party on cruise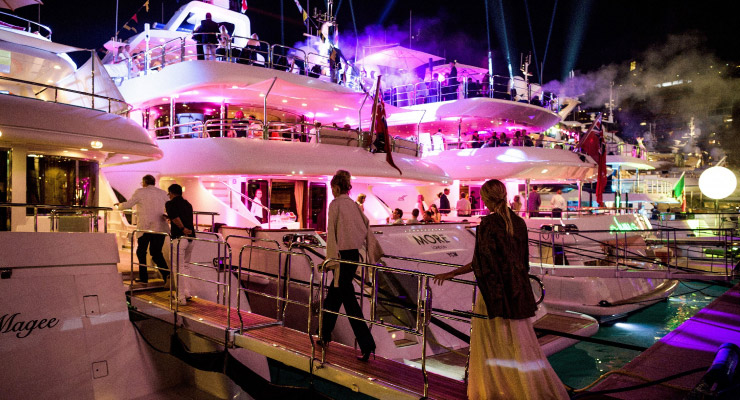 Now that you are planning THE bachelor's party for someone, it is obvious that your buddy holds a very special place in your heart! Want to make something extra-ordinary to make him/her feel special? We have a plan for you!
It's time to celebrate his last days of bachelorhood before your friend ties a knot with the soulmate. Bachelor's party ought to be filled with fun, food and a lot of entertainment. You need help in planning? Champion Yachts has a team of crew members who can help you in organizing the bachelor party on a yacht.
Why book a yacht in Dubai for Bachelor's Party? Read more about advantages of booking a cruise in Dubai
Let's start with the very common reason that we all are just done and dusted with the parties in hotel banquets, resorts, and etc., it is now time to do something out of the box. Yacht life is not hidden in Dubai, the luxury of yachts in Dubai and the experience is overwhelming. Here are some of the reasons why you should plan a bachelor's party on a yacht in Dubai:
World-class Event Management by yacht crew members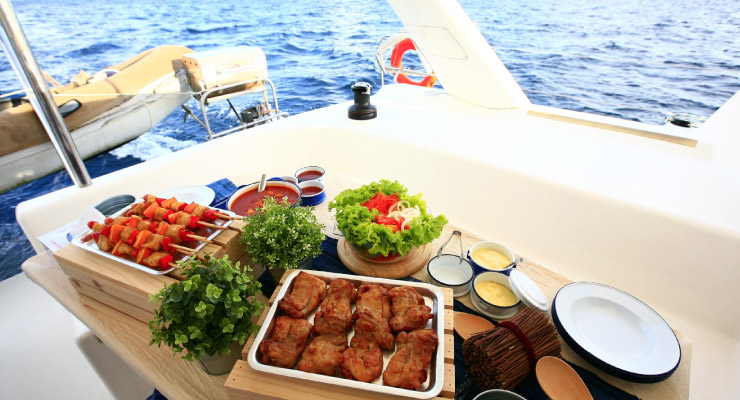 The yacht rentals in Dubai have catered yacht services to thousands of people adding happiness multiple times while organizing events on the yacht. The crew members of Champion Yachts are well trained and experienced, they would understand the needs of your event and would present the things just the way you want them. And we would love to plan it for you.
Cruising and partying feels different
When you plan for a bachelor's night, you would wish to invite all friends for making the most of it. It would feel great when you have a cruise filled with your people without anyone intruding the privacy. With the company of your pals, there are a lot of activities you can do at a boat party. An open deck all reserved just for you, sip wine or your favorite cocktail as you gaze at the golden sunset of Dubai or perform the exciting watersports, dance on the tunes, or jam with your buddies. Sounds right?
Night that lives forever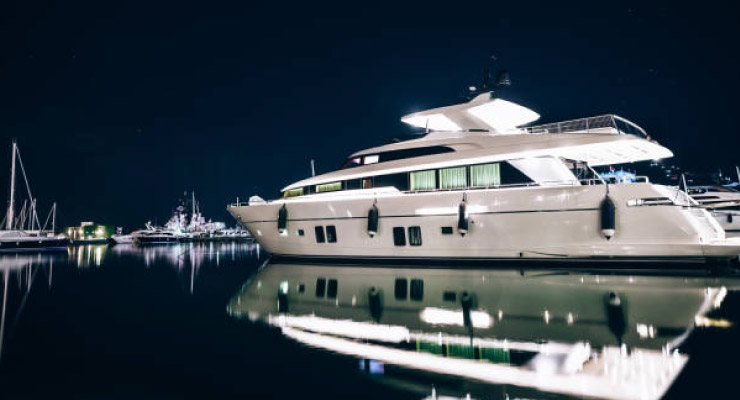 Remember this night would live longer than forever, the fun, the enjoyment, and the sense of freedom is unbound. When you book a yacht for a bachelor's party, you need not worry about the number of pegs or the pints of beer you drink with your best people, you don't have to drink anywhere post the party. Champion Captain would take care of the entire sail as you enjoy the night right.
Click pictures, save memories & party right
Bachelor's party is the farewell party of all the carefree days. So make sure you enjoy it in every possible way. We have photographers who would capture all the special memories that would bring stomach-aching laughter in the years to come. Our captain would take you the best scenic view of Dubai & our photographer will click pictures with the best background. So, pose with the cocktail or pose for a candid by the sunset. Feel classy, feel silly, and feel loved by your friends.
Best way to make your bachelor feel special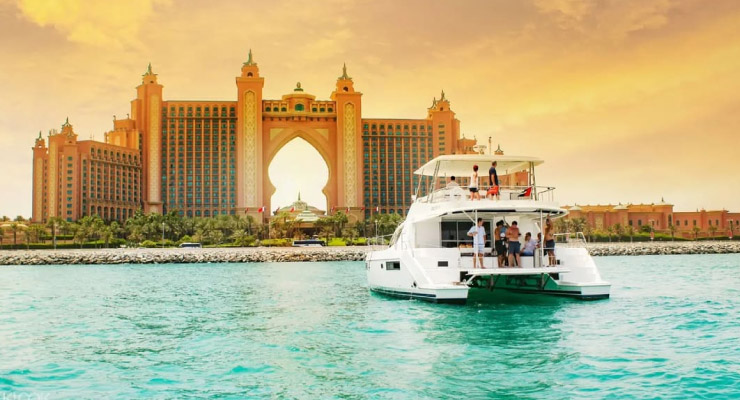 You always connect better with your friends than anyone else, your secret-keepers, your partner in crime, or be your late-night buddy who has always been there in your ups and down! You don't have to go places to make them feel loved, all you have to do is just give them love, love, and only love. This boat party would feel different, and what could be the best way to sail off the bride/groom for a happily married life!
Boat rentals in Dubai have experience in planning bachelor parties to make it fun in every possible way. Relish the scrumptious buffet, enjoy the Arabian cocktails, the grand BBQ of the evening, and much more.
Now, don't stress about the planning of the bachelor's party, you know whom to contact to make it happen!
To know more, visit us
Contact us at: +971554703501