Get the Inside Scoop on Renting a Yacht in Dubai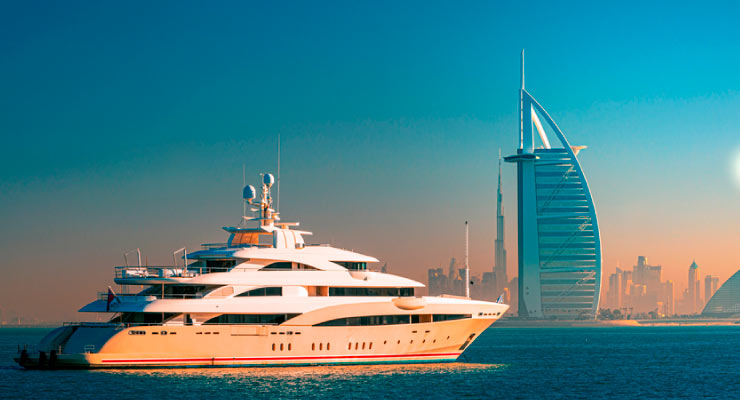 If you're interested in renting a yacht in Dubai, you've come to the right place! Dubai has luxury yachts for rent that can make your vacation one of the most memorable and enjoyable ones ever. These yachts are outfitted with luxurious amenities and high-end services that can accommodate everything from intimate weddings to extravagant corporate parties, making them the perfect choice no matter what type of event you have planned. However, not every yacht service provider can guarantee the top-notch quality, so here are some tips on how to book a yacht in Dubai.
Here are the perks of renting a yacht in Dubai:
Travel with ease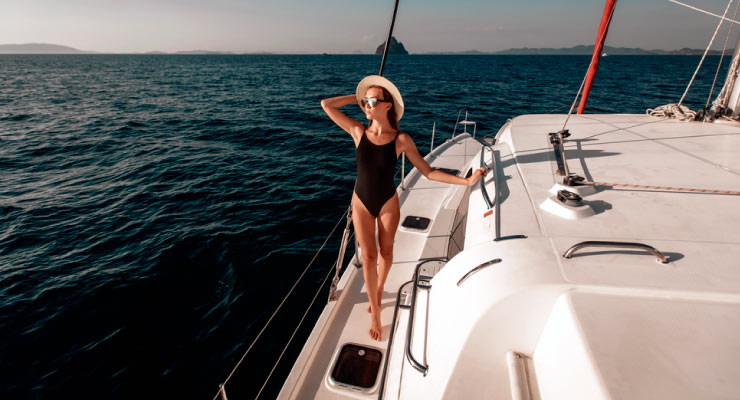 If you're looking to travel with ease and style, then booking a yacht in Dubai is the way to go. There are plenty of reputable companies that offer yacht rentals, and they can cater to your every need. From luxury accommodations to top-notch service, you'll be able to relax and enjoy your time on the water. Plus, there's no better way to see the city than from the deck of a yacht. So if you're looking for an unforgettable experience, be sure to check out the best yacht companies in Dubai.
Luxury is standard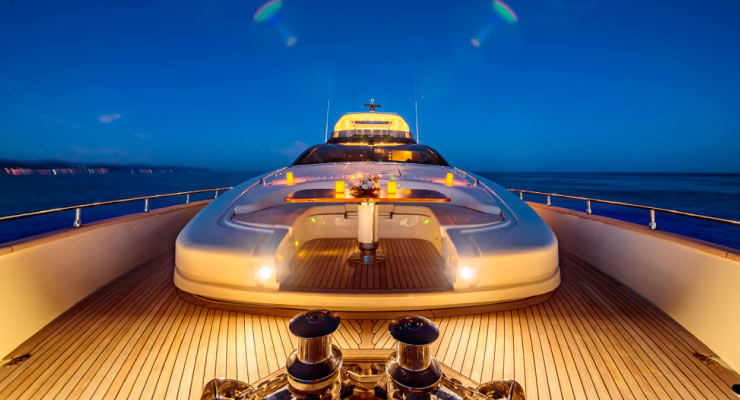 A yacht is a great way to travel in style and make a statement. You can find the best yacht companies in Dubai that offer world-class services and luxurious accommodations. Yacht rentals in Dubai are becoming increasingly popular as more people are looking for ways to enjoy the city's amazing scenery and experience its unique culture.
Great for celebrations
One of the best things about renting a yacht in Dubai is that you can celebrate any special occasion in style. Whether it's your anniversary, birthday, or just a night out with your close friends and family, a yacht rental is the perfect way to make any event extra special. Plus, there are plenty of great yacht companies in Dubai that offer top-notch service and luxurious amenities. So why not treat yourself to a once-in-a-lifetime experience and rent a yacht in Dubai today?
Luxury is non-negotiable
So you've decided to take a vacation in Dubai. But why stay on land when you can have the best vacation of a lifetime by renting a yacht? Here are some reasons why you should consider yacht rentals in Dubai from one of the best yacht companies in Dubai:
1. You deserve the best, and with a yacht rental, you can get it.
2. A yacht rental gives you access to some of the most beautiful parts of Dubai that you would otherwise miss out on.
3. Yacht services give you the chance to relax and be pampered while on vacation.
4. You'll make lasting memories by renting a yacht in Dubai.
5. A yacht rental is a great way to impress your friends or business associates.
Experience exceptional customer service
When you're looking for yacht rentals in Dubai, you want to be sure you're getting the best possible service. That's why it's important to research your options and find a company that has a reputation for providing excellent customer service.
3 things to know before booking a yacht in Dubai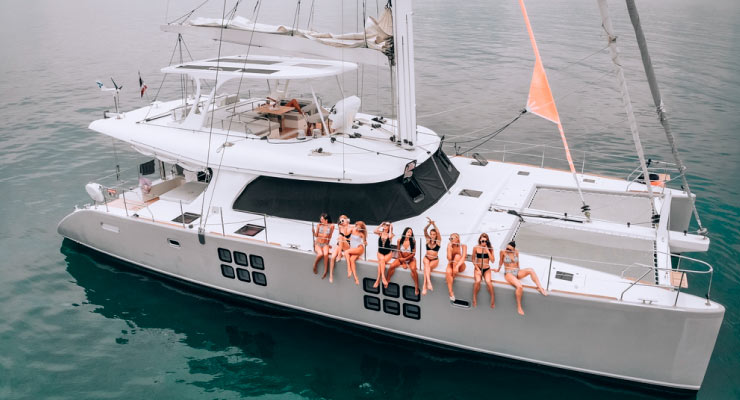 1. The first thing to consider is what type of yacht you want to rent. There are many different types of yachts available, so it is important to choose one that will fit your needs.
2. Another thing to consider is the price. Yacht rental prices can vary depending on the size of the yacht, the amenities it offers, and the length of time you want to rent it for.
3. Finally, you will need to decide what kind of services you want to be included in your yacht rental package. Some companies offer all-inclusive packages that include food and drink, while others simply provide the yacht and crew. I guess now you are convinced why you would love to rent a yacht and relax under the Arabian sky and watch the glittering stars and city line of Dubai.
Click to know more: https://bit.ly/3reUKvp