Top 7 Tourist Attractions of Dubai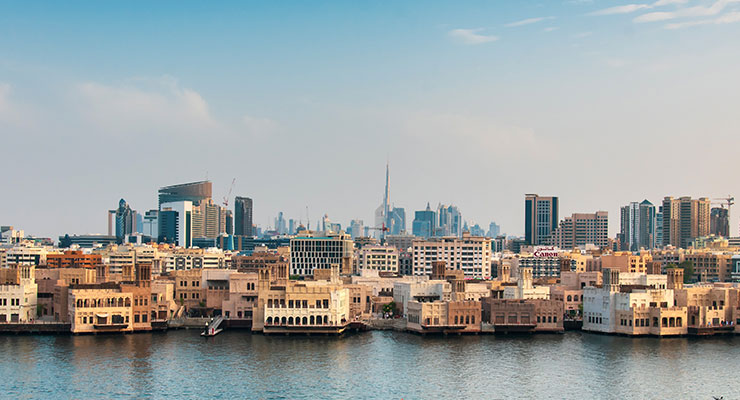 Dubai is one of the topmost tourist attractions in the world. It's a miracle surrounded by desert and sea. Apart from sightseeing it's a prime destination for shopping.
The city is full of tourist spots and we will introduce you with the top seven attractions best of modern add-ons alongside some of the traditional ones.
1. Kidzania Dubai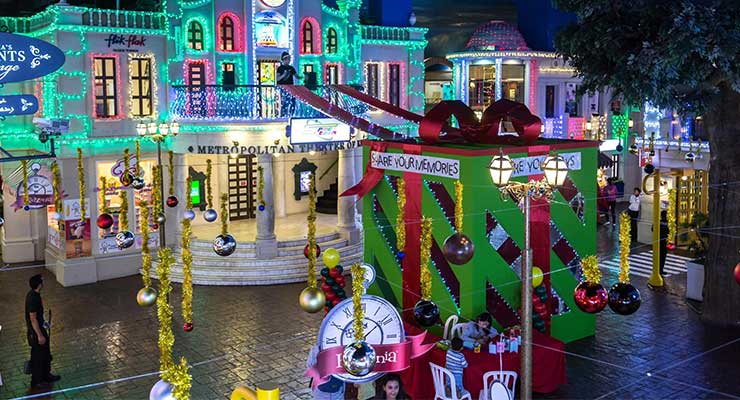 It's a city run by kids. It will provide your kids with an experience like none other. There are more than 80 professional roles for kids inside a replica of a city. The city offers various role plays for a kid to explore. They can become a fireman, a policeman, a doctor and so on.
The whole setting is to encourage kids and make them understand the order of things. Once they have chosen for a role they will have to perform the role. They will get paid for it which they can spend on the entertainment and shopping.
It a great place to visit and make your kids learn about the responsibilities that needs to be performed. The city has everything from buildings to paved streets and even a functioning economy.
It also has establishments as popular destinations, sponsored by multinational brands and even the local ones. It's an experience of one of its kind so make sure to visit.
2. V R Park Dubai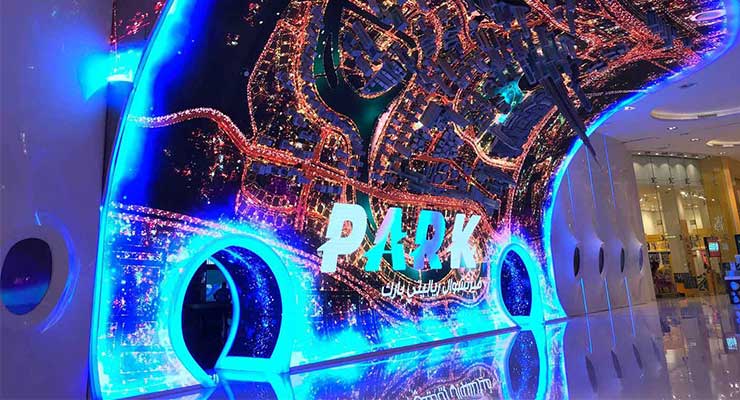 It's a modern marvel. It has created 18 interactive experiences and rides through combining augmented reality and virtual reality. It's like an imaginary paradise and an escape from reality. It's a heaven for gamer as it features virtual reality landscapes with various genres such as, adrenaline, horror etc. Some of its attractions are:
APE-X: It has been designed to give you the experience of being the King Kong and escape from the empire states building, which you might have seen in the climax of the movie. They have used Starbreeze's Star VR headsets to make the experience so real that it will blur the lines of reality.
Burj Drop: It will make you feel the drop from "Burj Khalifa". Do I even need to tell you that how much a terrifying yet terrific experience it will be?
The Raft: A supernatural horde chases you while you have to escape. It a multiplayer set in swamp with otherworldly creatures attacking form all sides. Already thrilled aren't you.
John Wick Chronicle: Be the assassin with an mp5 around the virtual city
PAYDAY: The HR Heist : Rob a bank in the same way as the game
The Walking Dead VR outbreak: Name says it all isn't it. Just hack and slash your way.
It will be a wholesome experience for the kids and even the adults. Aren't we the gamers at all ages?
3. Yacht Tours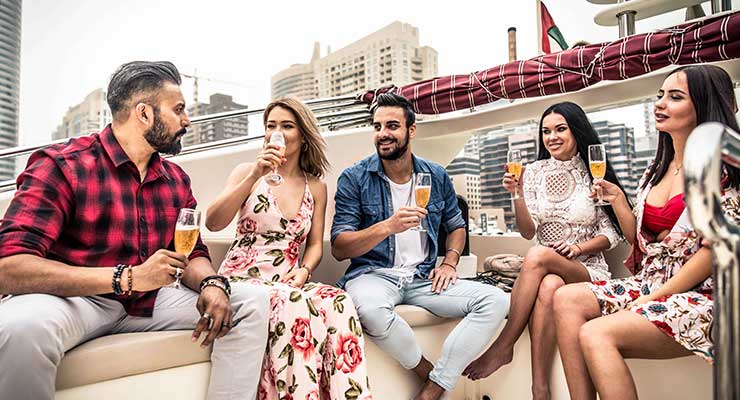 If you want to have that experience at sea that you are longing for then this is for you. Mesmerize yourself in the serene and tranquil environment of sea.
You will be treated with the best food and drinks on the vessel.
The furnishing of the yachts is of premium quality and will provide you with that elite experience on sea.
You can also opt for packages with various destinations.
If you are a party lover then it's the place to be for you. Dance your way on the tour with professional DJ's on the deck.
The services also offer watersports. It's something you shouldn't miss even if it costs a bit more.
Check out Yacht in Dubai: Book Now
4. The Ice Rink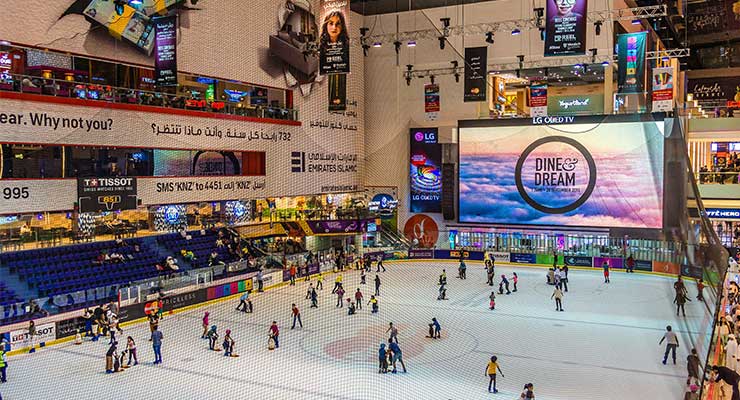 Want to ice skate in the middle of a dessert? Dubai is the place for you as it has an Olympic size ice ring. Amongst all the tourist attractions, the Dubai Ice Rink is situated in Dubai Mall and invites both the experienced and the novice ones.
It offers a variety of public skating sessions in the day and a disco session at night.
It's surrounded by cafes, shops and entertainment centers.
The place also offers coaching sessions and skating aids.
5. Dubai Aquarium and Underwater Zoo
You should be here if you want to experience the marine life without actually diving into the sea. This huge mall houses more than 33000 marine animals.
One of the best tourist attractions, this aquarium is built as a walk-through tunnel with sea above your head! The tunnel you walk on is 48 m long and at a depth of 11 m underwater.
Watch the exotic flora and fauna that you will only find in the depth of sea. Witness, sharks, stingrays, jellyfish, otters, catfish, piranhas, water rats and all the other marine creatures diving near you.
6. Desert Safari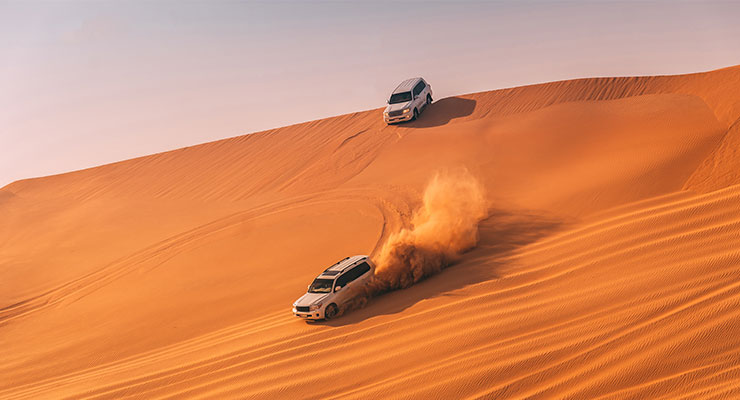 Dessert safari is an amazing feeling. The journey continues on dunes with several photo stops. You will enjoy the amazing sunset or sunrise before reaching the campsite.
You can do camel riding or sand boarding to thrill your day. You will be served with delicious barbeque meal along with the shisha. The icing on the cake is the dance performance by the belly dancers.
7. Wild Wadi Water Park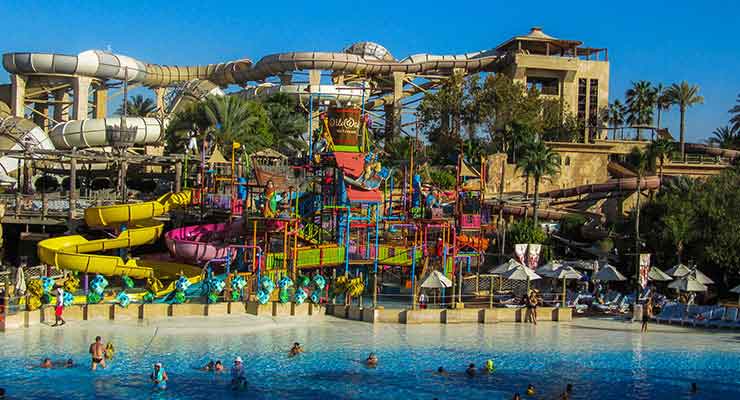 Adrenaline trips are everything that you will see while you visit the entertainment park, Wild Wadi. Situated in Jumeirah, one of the best awe inspiring tourist attractions is the Wild Wadi.
Regularly thumbed with family vacationers, the best part is, every one of the rides in the recreation center is made adjustable for various kinds of guests.
You will be totally down and dusted by the time you are done. In the event that you are not one of them who like to skim at the lazy river, wild wadi has in excess of 30 rides and some of which you can ride on are 20-meter pair slides that initiate at a challenging pace of 80 km/h.
Riptide flowriders, wipeout and tantrum alley are additionally some rides which will give your internal action junkie that thrilling experience.
Debashree Baruah
Debashree Baruah is a blogger who seeks to find knowledge at any place she is nested in. An ardent traveler and music lover, she has a keen interest in serving useful information about people, places and things around the world. When she's not travelling, she's jotting down points for her new travel blog over a good cup of green tea!