What are the best buys from Dubai – Things you must buy from Dubai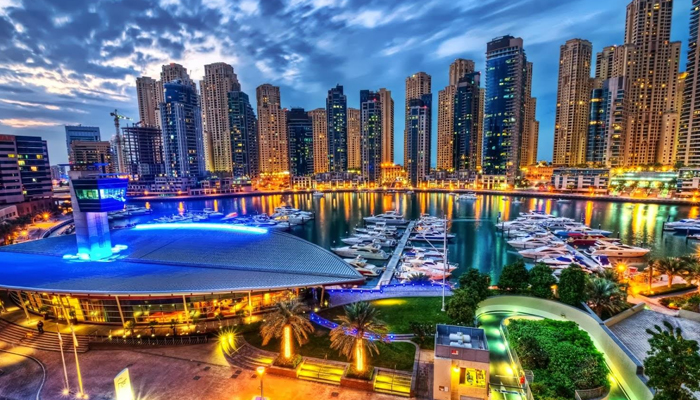 When you are in the land of the Golden City, how can you not buy the best things as souvenirs for yourself and your loved ones! Dubai is known as the shopaholics' Paradise, you can find some the amazing things from the Dubai Shopping Mall to all the Souk bazars. You must read this further if you wish to buy the bests from Dubai and where you would find them.
Oudh & Bakhoor Agarwood Chips & Oil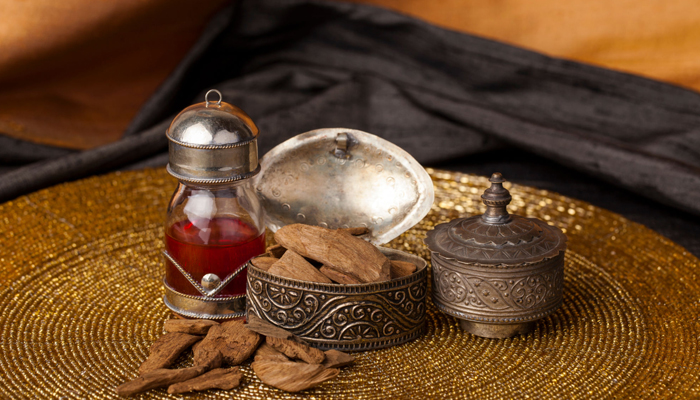 If you are someone who gets crazy for the fragrance, then these are some of the best buys, Oudh and Bakhoor Agarwood chips and oils have an enchanting scent, you get the fragrance of floral oils like rose, lily, and jasmine. Bakhoor is the burnt chips of Agarwood that gives you a pleasant scent. Do buy some of these for peaceful evenings or mornings and don't forget to bring some for your friends. You can find them in the perfume shops in the malls or in Dubai Spice Souk Bazar.
Pashmina Shawls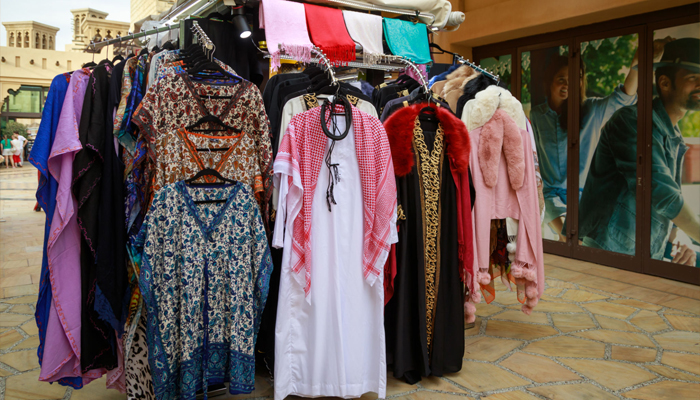 Pashmina Shawls are world-famous, these shawls are made from the hair of South Asian goats and the wool is known as Cashmere wool. To weave a perfect pashmina shawl, 30% of the silk is combined with fine fabric to make the beautiful shawl ready for use. Well, you would also find many duplicates or fake shawl sellers who would guarantee you the authenticity. But to find out if the shawl is real, you can test it with a ring. If the entire shawl can be pulled through a ring easily, it is the real or pure pashmina shawl. As the pashmina shawls are costly, it is necessary you buy them from a good place and you can also look for silk scarfs and viscose. You can get them at Textile Souks and Pashmina House Shops.
Persian Rugs & Carpets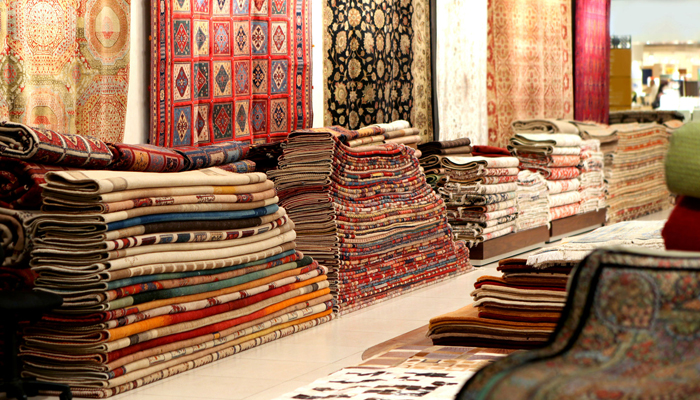 Persian Rugs no doubt will add beauty to your floor and are one of the best things in Dubai. Persian Rugs are the symbol of Dubai, you get both hand-made and machine-made adding sophistication and beauty to your place. However, the hand-made is a bit pricey, also depending on the material, quality, and the work, so whenever you buy ensure you are at the right place & buying at the right amount. You can buy it from Souk Madinat Jumeirah, Persian Carpet House from the Dubai Mall.
The carpets come with various Arabic designs and attractive colours, and intricate patterns, and are specially meant for rooms and hallways. As the carpets are expensive, especially the hand-woven ones, so ensure you buy from the right place. You can find the beautiful carpets in Persian Carpet House, Souk Al Bahar near Dubai Mall.
Arabic Coffee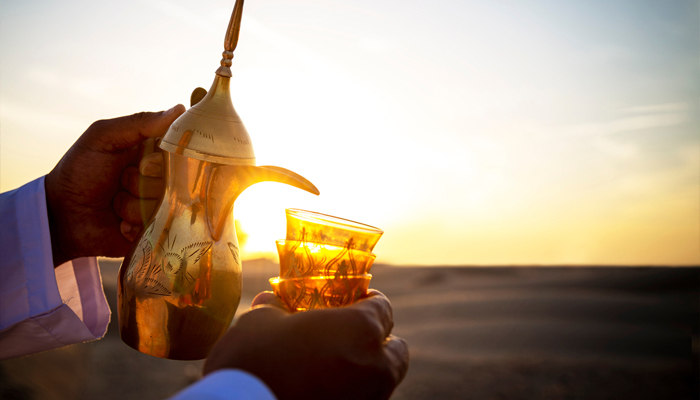 Arabic Coffee is world-famous and coffee lovers have always highly appreciated for forming a traditional profession in Dubai. Coffee in Dubai is higher on the bitter side and has a long-lasting flavour. It could be one of the best gifts for your friends who love coffee. Buy coffee lots from the Dubai Coffee Museum or Dubai Souks.
Dubai Essential Oils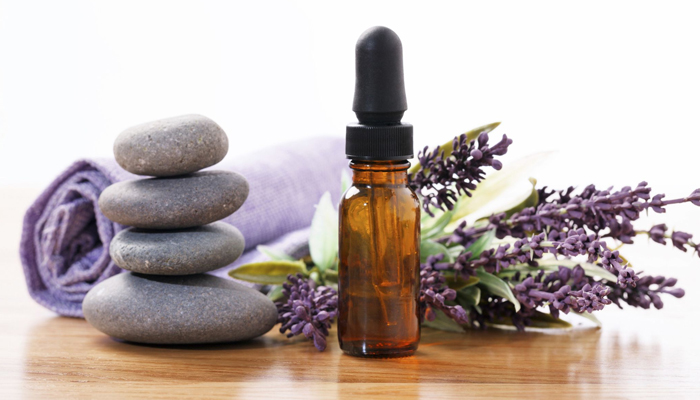 Essential oils are also known as Arab Attars and are well known for their unique fragrance. The scents can be used by both males & females generally made out of rose, kewra, Mehendi, and many more, and are alcohol-free which is best for use. You also have the liberty of mixing the fragrances you would love to have. You can buy Attars from Hind al Oud, Anfasic Dokhoon and Khaltat.
These are some of the most-loved things you can buy for your near and dear ones from Dubai. Make sure you keep the invoices of the stuff you buy unless you are confirming to keep it. Now, that you have got a list of things you can buy from Dubai, stay tuned to find out more about it. You can find more adventurous things to do in Dubai here.