Make your Iftar and Suhoor Party memorable at Champion Yachts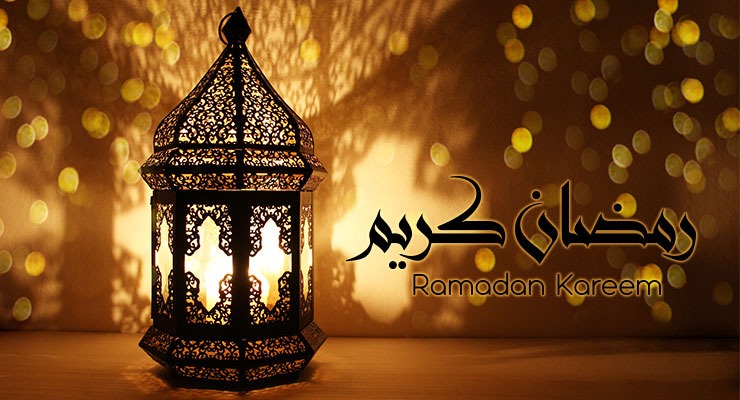 About Ramadan
Ramadan is the 9th month of the Islamic calendar and according to Islamic belief, it is the holy month of fasting observed by world's Muslim population. During this month Muslim's observe fasts and pray to commemorate the first revelation of the Holy Quran to Mohammed. Fasting from sunrise to sunset for approximately 30 days is one of the five pillars of Islam. This holy month is a reminder for all Muslim's of those who are less fortunate and bring the faithful closer to God. The sighting of a new moon will determine the start and end of Ramadan.
What happens at Suhoor and Iftar ?
A typical day in Ramadan starts with Suhoor, the early meal before dawn and "Iftar" is the meal served at sunset to break the long day of fasting. Muslims break the fast in the same fashion that the Prophet Muhammad did at sun set with water followed by dates. Usually, people eat dates, dried apricots and Ramadan juices, before heading to evening prayer, after that, they have large meals usually with family and friends.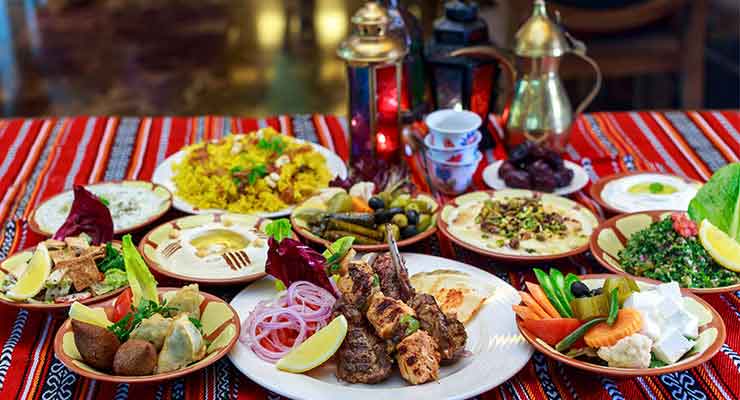 During this Holy Month, muslims are not supposed to consume any food or drinks between fajr (dawn) and maghrib (sunset) prayers. Non-muslims are asked to dress conservatively and never eat or drink in public during daylight hours. However, after sunset everybody is invited to sit down at an Iftar to break the day long fast and relish the entire foodstuff.
Ramadan is a time to connect with your near and dear ones over delicious food. Friends and families often gather together to enjoy both Iftar and Suhoor meals. People prepare and distribute the best of traditional meals to relatives and friends. You will also find many hotels and restaurants put on a special feast for the occasion.
Ramadan in Dubai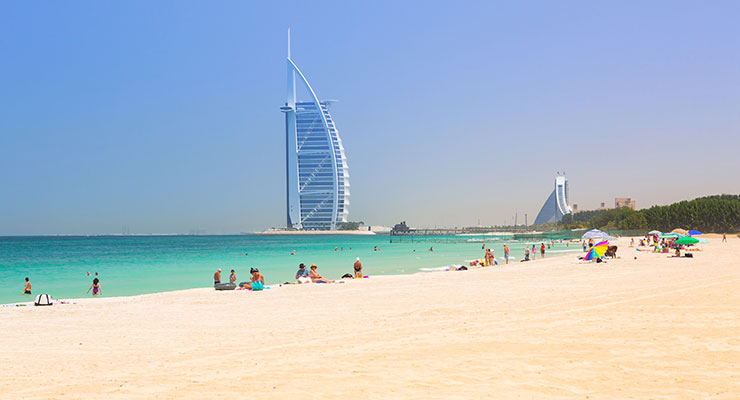 If you are in Dubai then you can experience Ramadan and enjoy the special Iftar and Suhoor cruise party organized by Champion Yachts Dubai. Relish the best of traditional Arabic delicacies and Intercontinental cuisine on board with your near and dear ones. You can socialise well into the night across the panoramic views of Dubai Marina with 30 minute Luxury Cruise ride from us. Dubai Marina extends from Al Sufouh Road and comprises Jumeirah Beach Residence and is one of the city's busiest neighbourhoods.
Dubai Marina, boasts of the most beautiful night-time skyline with several 5-star hotels spread across the waterfront and luxurious yachts cruising by. You can indulge in the luxury and create memories with family and friends over a delectable Iftar and Suhoor Cruise Party this Ramadan at Champion Yachts as it is a great spot for a cruise. The 30 minute Luxury Cruise ride will take you on a fairy-tale experience with the spectacular view of the sun set over the city and the lights gradually coming on.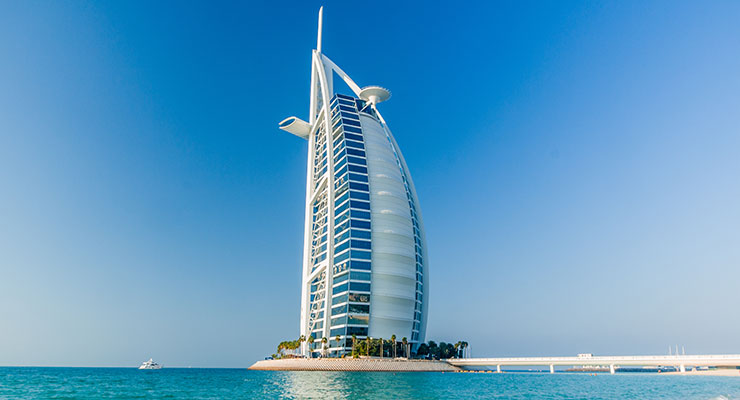 While you enjoy the most mesmerising urban sights in the world you can expect a satisfying Iftar and Suhoor meal and also view the Palm Jumeirah Lagoon and the famous Burj Al-Arab. If you are planning to go on a cruise at night you can explore Dubai Marina on Champion Yachts. You will find an amalgamation of tradition and modernity while you embrace the spirit of Ramadan with an Iftar or Suhoor party in a contemporary setting.
If you want to enjoy night-time views of Dubai in style and are looking to host an Iftar and Suhoor party to near and dear ones you can choose our fascinating and exclusive cruise deals. We will ensure your experience on Champion Yachts is a brilliant experience to cherish through the years.
Indulge in the panoramic views of Jumeirah beach and Dubai Marina while breaking your holy fast with the best of Arabian and Intercontinental cuisine complemented with our warm hospitality making every moment of your at the Champion Yachts special.
Ishika Yadav
Ishika Yadav is a marketing and finance student of Jain University, a traveler under the sunlight and a writer after the sunset. She's born and brought up in India, highly dedicated to explore variety of unrevealed cultures, indigenous societies and places around the world. She says "never stop your feet from traversing and hands from writing about it, because what's written never fades away."