Yacht rentals, the best vacations ever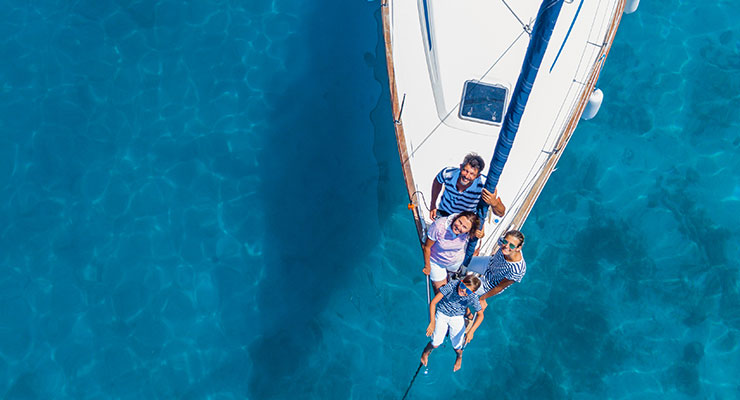 Do you want to visit some great destinations but the journey feels tiring? Does it feel uncomfortable and tedious to hop from one hotel to another?
If those questions have crossed your mind then you must try a Yacht Charter once.
Sailing always has that otherworldly feel and it doesn't matter on which sailboat you are on. There are numerous sailboats these days to take you to the farthest corner of the earth. But cruising is not only about travelling rather it's about the lavish and luxury you enjoy while sailing. Hence, if you want travel in that royal style, then you should go for a Yacht Charter
It's luxurious but that's not all
Usually when people think of a yacht charter they only think about the luxury, but there are number of other reasons for opting for a yacht. If you have to visit a country and want to have a different experience than usual, then you should go for a yacht. A luxury Yacht is equipped with all the basic amenities along with the most luxurious ones. Usually people travel through the coast line and visualize the sea but from yacht you can visualize the beautiful coastlines from the sea.
Moreover, it's not as pricey as people think it is and arranging one for the vacation is extremely easy. Usually a luxury Yacht has the facilities of a 5 star hotel. This means that you can visit several places while spending your days in luxurious interiors without any change.
A different vacation
In a peak season all hotels and resorts get crowded at seashore places. But if you still want to visit all the places away from the crowd then Yacht Charter is what you should opt for. You will be visiting all the seashores according to your preferences.
If you talk about the facilities then every yacht charter package is equipped with fine dining and drinks. Usually any deluxe yacht has very cozy interiors with gadget savvy rooms. Yachting will take you to many different places within a span of several days without any need of packing or unpacking of luggage.
Book : Yacht Rental Dubai
Easily available services
With so many yacht rentals providing these services, you don't need to own a yacht anymore to have that elite experience. You can even rent a yacht and sail it yourself if you know how to drive a yacht. Although, no driving skill is needed for a yacht charter as all yacht packages come with a captain and staffs. However, if you want drive a yacht by yourself then you should be extremely experienced in handling such a vessel with a thorough knowledge of waves, currents and wind."Now to go in some more detail, let's see how a usual day unfolds on a Luxury Yacht"
A Day on a Yacht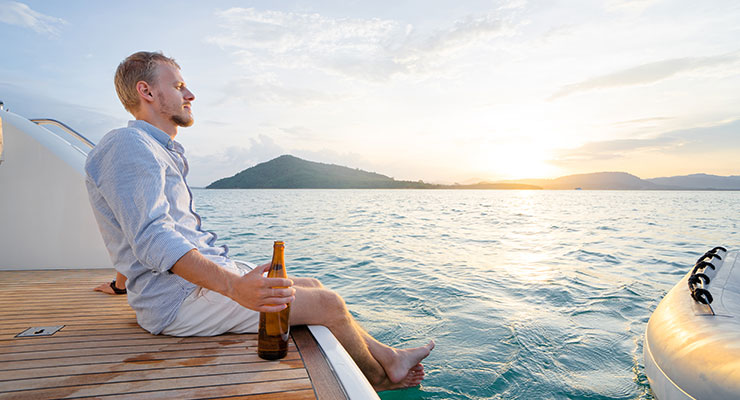 A private yacht is nothing like you have ever experienced. You days will be filled with mesmerizing views, delicious cuisines, beautiful sunrises & sunsets and relaxing on the deck. All the yacht charters offer engaging activities for the whole family. You can have so much fun in water and land, at the best locations in the world.
Fine dining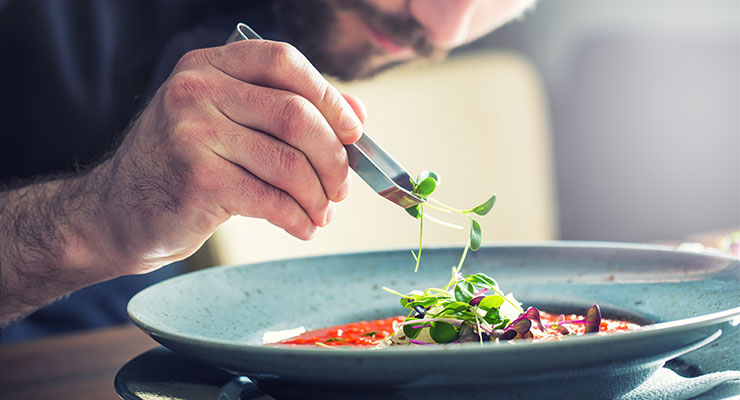 You can have the best dishes made for you by the expert chefs. The menu will be prepared according to your preferences. Everything is going to be catered according to your likes and dislikes. From meat to fruits a yacht diner has it all.
Activities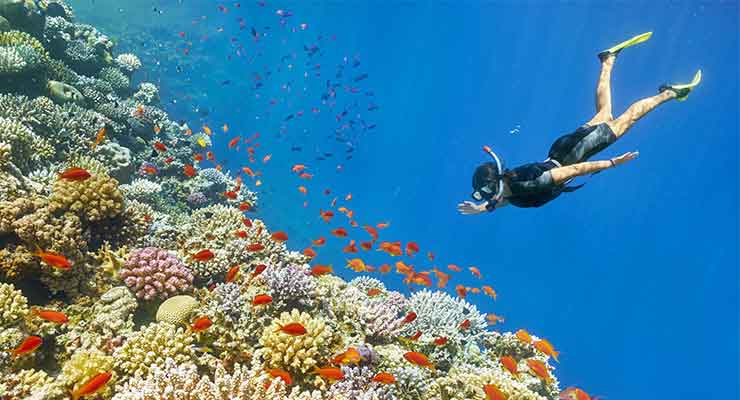 You can sleep as long as you want and head out when you prefer. From watersports to ashore activities, everything will be available at your service. You can even opt for snorkeling in the reefs. A yacht will supply you with everything for an underwater adventure.
Local fun
You can stop at various locations and opt for some sightseeing. You can also enjoy some local dishes at beach cafes. It will also be the perfect opportunity to try some water sports.
Excursions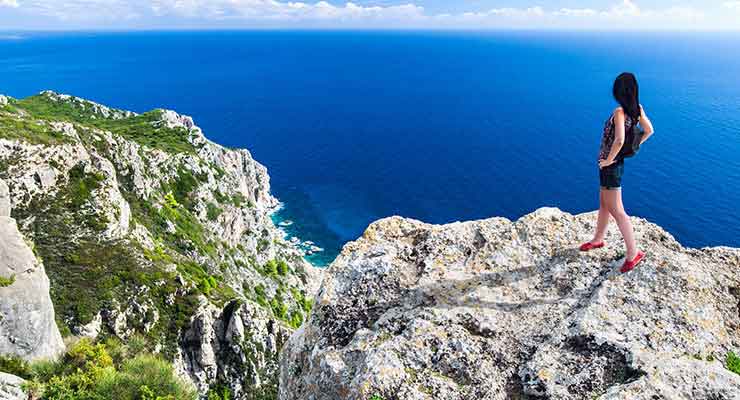 You can visit every nearby island. You can hop from one island beach to another or visit some of the local markets. You can even go on hiking on islands.
"In a crux, we can say that a yacht charter is not just a trip rather it allows you to travel and see the world from a whole new perspective. You cannot have that thrill during a usual trip. It doesn't matter if even you just relax on a yacht deck, as the experience still is going to be uncanny and unique."