5 Tips to Charter a Yacht in Dubai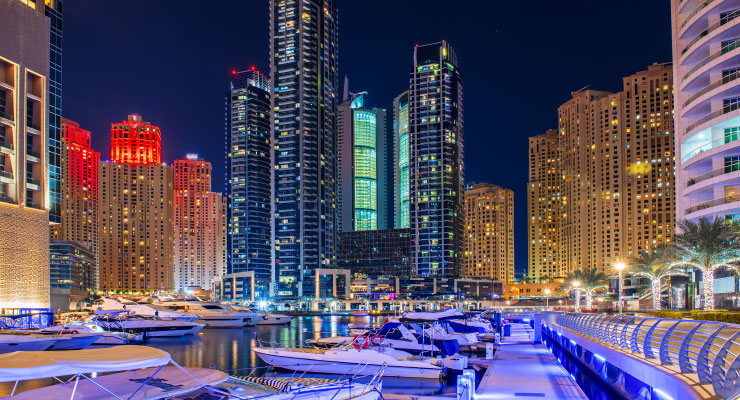 When we think of renting a yacht in Dubai, we create beautiful scenes of wearing a bikini on a fascinating deck of a luxurious yacht on the Gulf waters and a peaceful sunbath, but we generally don't pay attention to chartering a good yacht. Your whole trip to Dubai would depend on the kind of yacht you book to make your vacation in Dubai awesome!
Yachts are the best escape for a relaxing and flexible outing from the chaotic city crowd and make memories of a luxurious yacht stay for a lifetime.
Here are some of the top tips that can help you to book a yacht in Dubai that does all justice to your vacation:
Type of yacht you are hiring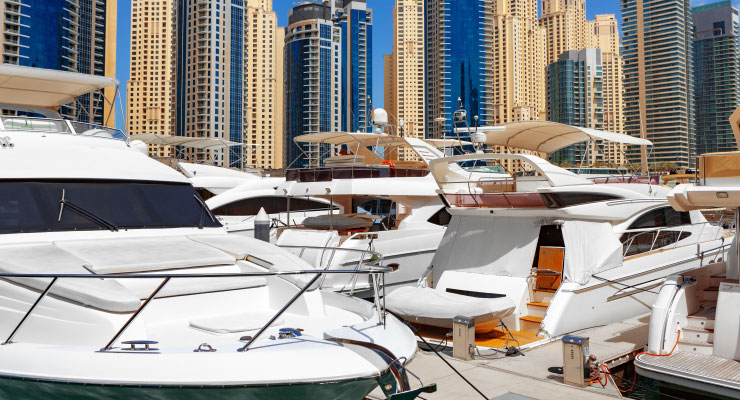 Like we all know there are varieties of yacht options that you can have and see before you book one of the best yachts that fit your need. It could be a mega yacht or a motor yacht, catamaran, or a sailboat, the prices for all of them vary depending on a lot of aspects which we would discuss later in this blog. The size of the yacht and the number of rooms offering and what are the yacht services that come with the yacht package. The number of crew members who would accompany you throughout the trip. Yacht seize would also give an idea if you want to hire a yacht in Dubai only for yourself or for your group of friends to have a party night on a yacht. Hence, the charges applied.
Distance & Destination the yacht would travel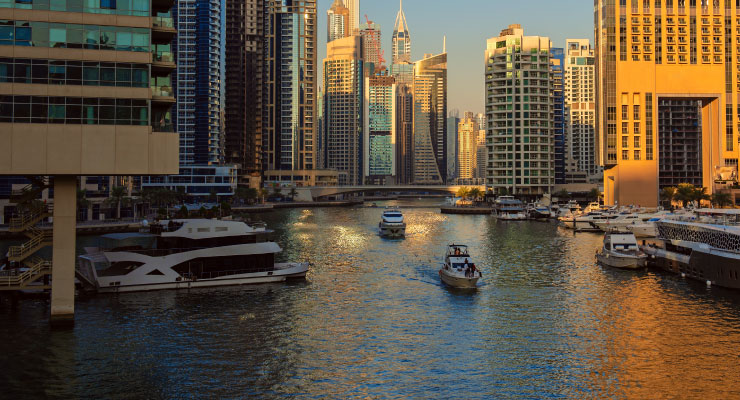 The yacht companies in Dubai would give you an entire Dubai tour when you book their yacht. If you can you always choose a spot where you would like to halt and spend your time surrounded by your favourite location. Enjoy the sunrise and sunset on the blue waters and golden sand of Dubai. Have fun with the extraordinary watersport in the Gulf waters and explore the beautiful underwater world.
Yacht Services by yacht companies in Dubai
Yacht rentals in Dubai provide high-end yacht services to ensure you have a splendid vacation in Dubai. When you hire yachts, you can discuss the services you would like to choose and have on a yacht. You can always reach out to the crew members regarding the adventure you can try and discover the beauty of Dubai.
BBQ services on the open-air deck, if there is a photographer to click pictures or if you plan a party night on the yacht, you also have to check if there is an availability of the DJ. These all would lead to the add-ons on the fares of the yacht.
When you book a yacht in Dubai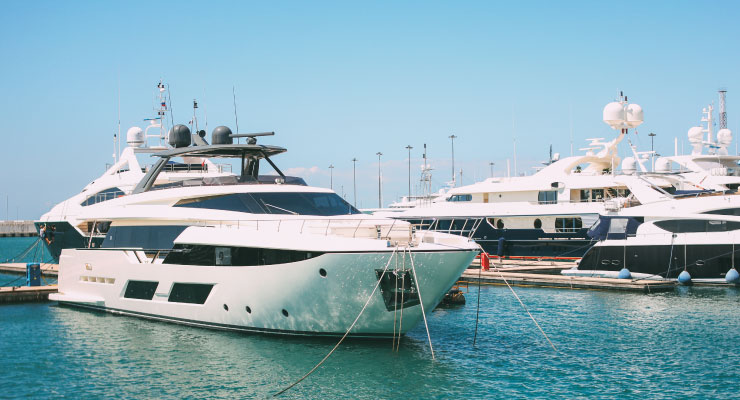 Yachts are on-demand when you are in Dubai and surrounded by the beautiful Arabian Sea and the way golden sand has added more to the beauty of Dubai. The yacht rental companies in Dubai go out of slot due to the heavy demand for the yacht services, however, if you book a yacht in advance, the charges of the yachts might be on a cheaper side as compared to the charges when booked a day before you onboard a yacht.
So, plan, before you go and rent a yacht right away. Also, good research about the yacht companies and the services provided by them does no harm.
Are you booking the entire yacht to yourself?
Yacht rentals have the option of booking yachts where you can also share the yacht with other passengers on board. There are many luxury yachts in Dubai that have many luxurious suite rooms which can be given for rent to the number of people possible. In cases like these, your privacy would be compromised, if you are booking a yacht to spend your honeymoon on the beautiful yacht gazing at the sunset, you might not be willing to share the deck with other people. Whereas when you book a single suite in a yacht, you may make friends with other on boarders who can be your company for the cruise trip in Dubai.
Hence, this is something you need to check before you make your payment to the yacht company of Dubai.
Yacht Packages in Dubai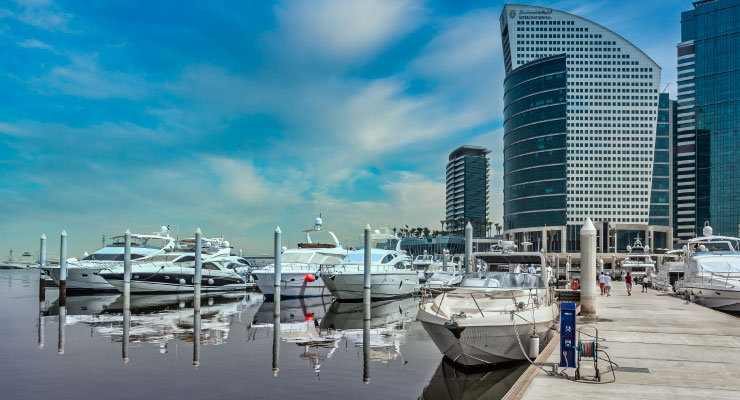 There are many yacht companies like Champion Yachts who have pre-planned packages for their customers to make them understand the yacht services they offer for a power pack vacation in Dubai. However, there is always an option to customize the package that you wish to take up and add or cancel the services you would not want during your sail.
For more info, visit us at: https://www.championyachts.ae/
Ping us at +971554703501