Best yacht packages for "ABU DHABI GRAND PRIX"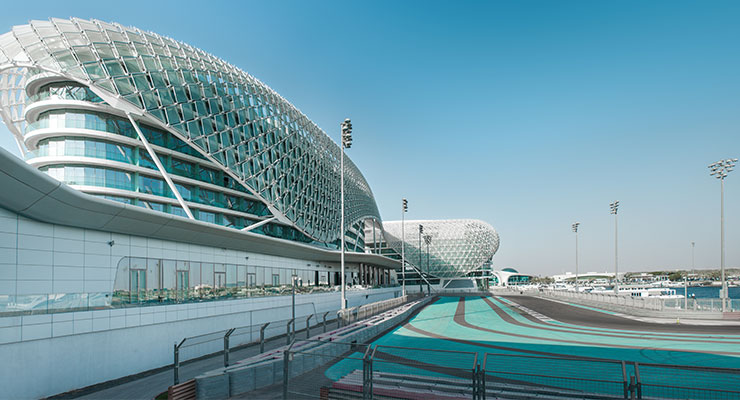 ABU DHABI Formula 1 Grand Prix
Abu Dhabi is going to be the destination for the racing enthusiast once again. Abu Dhabi will be flooded by the tourists from around the world, as Formula 1 Grand Prix is around the corner. What raises the bar is it being the season finale for this year. So expect the event to be full of extravagance and entertainment
The iconic YAS Marina circuit has been hosting the formula 1 Grand prix since 2009. It will be an adrenaline pumping event.Same as its preceding events, this will also have that elite flashiness with exquisite Arabian touch. This year to tweak things the track will cover itself in pinkish hue.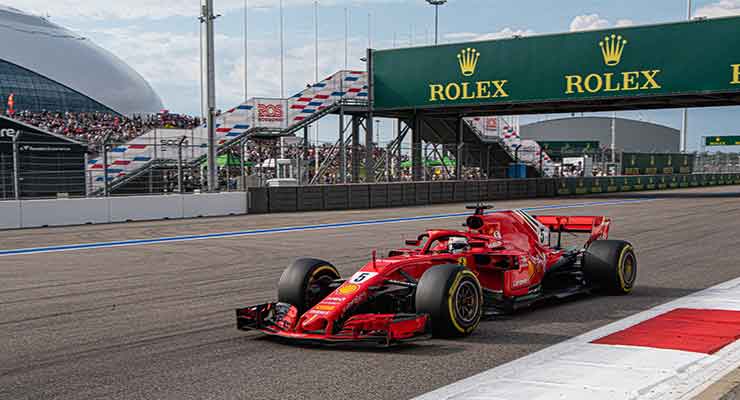 Yacht Marina
But among all the seats and places from which race could be enjoyed, the best option will be form a yacht. The yacht marina is situated at the heart of YAS marina Circuit Racetrack. From here you will get the most stunning views of the racetrack. The thrust of the racing cars can be felt like a heartbeat at moorings near racetrack.
While you enjoy the race on a chartered yacht, the best cuisines will be at your service.  The viewing from here will not be as crowded as it is inside the circuit. You can actually enjoy the thrust while you relax. To sober you up, we have top notch liquors and wines at your service. Our Dubai yachts are optimum from all safety standards and the decks are quite spacious.
There are numerous advantages of chartering a yacht for hospitality. The atmosphere will be electric in the YAS Marina with all luxurious yachts moored and cars racing at ferocious velocity upfront. If you want to give your friends, family or business partners an experience to remember then there is nothing better than chartering a yacht.
After being down and dusted by the thrill of the race you can spend the rest of the time while dancing and enjoying. Our yachts are facilitated with personal DJ's on the deck for your amusement. We always take a special care for your comforts; hence, we have assembled themost elegant and cozy furnishing and décor for you. On the top of it, our crew members will be assisting you all the time.
Yacht Packages
We have various yachts to fit your elegant best. Here are some mentions:
Our 500 Pax Mega Yacht is a state of art. It's a 220 ft. tall and 67m in length yacht. It houses 9 guest bedrooms. It has a capacity of 500 people at a time. So it's the perfect fit if you want to organize a big group and enjoy the race collectively.
Second in line is our

200 Pax

Luxury Cruise. Its's 155 ft. in height and 47 m in length. It houses 6 guest bedrooms. It has a

capacity of 200 people at a time

. It's perfect if you are looking for that gathering you want to have with various friends and families.
In our medium and affordable segments we have 65 Pax Ultimate Cruise. It has 3 bedrooms and can hold up to 65 people. If you are looking for that small gathering then it's the one to eye for.
Another great choice in this same segment is 60 Pax Super Yacht with a 90 ft. height and 28 m length. It also has a

capacity of 65 people

. It's another choice you have for closed gatherings.
In our personal segments we have 45 Pax 5-Stars Luxury Cruise. Its 75 ft. in height and 23m in length. It has 3 guest bedrooms and is ideal for personal and close groups. It can house 45 people at once.
Another choice from personal segment is the 25 Pax Luxury Cruise with 55ft. of height. It has 3 guest bedrooms and house up to 25 people at once.
The last in our list is the 42ft. 12 Pax Luxury Cruise. It has 2 guest bedrooms and is ideal for the close ones with a capacity of 10 peoples.
Combo Packages
We have created some combo dining packages to gift wrap some of the best we have for you, such as:
1. Queens Package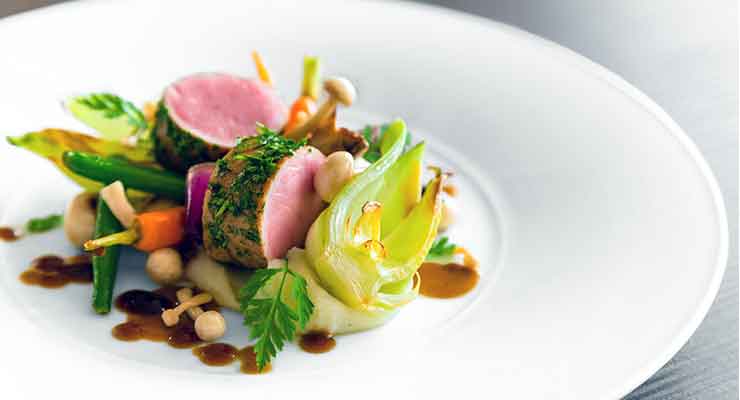 Enjoy a Four to Five Course Meal.
Have the elite Bespoke Style menu.
Enjoy the flavors of a gourmet Menu.
Get Champagnes and wines in unlimited quantity.
Cocktails and spirits will also keep coming.
There will be live performances.
On the deck, DJs will be there to jazz it up.
Hostesses will be present for 5 Star servings.
You will be treated with White Glove and silver plate services.
The vessels will be decorated with floral arrangements.
2. Royal Package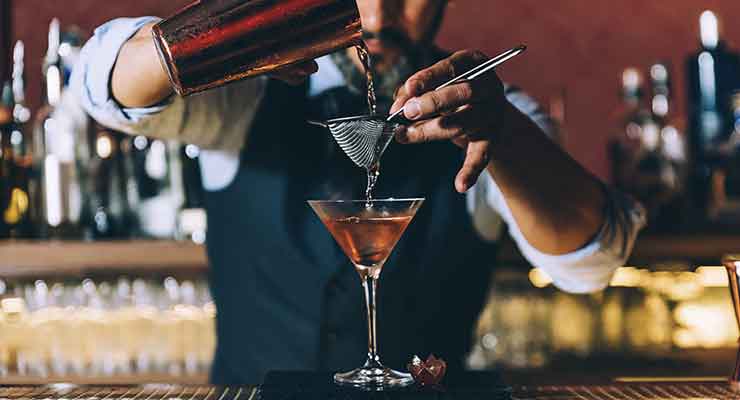 You will be treated with boutique meals in Gourmet styles.
There will be individual portion servings.
The table settings can be customized by you.
For 4 hours you will be treated with wines, cocktails, and spirits.
You will be treated with some fabulous live performances.
There will on the deck Music with grooving DJs.
You will get served by Hostesses.
Bartenders will treat you with innovative styles of drinks.
The whole vessel will be equipped with sound systems, security, and staff.
3. Premium Package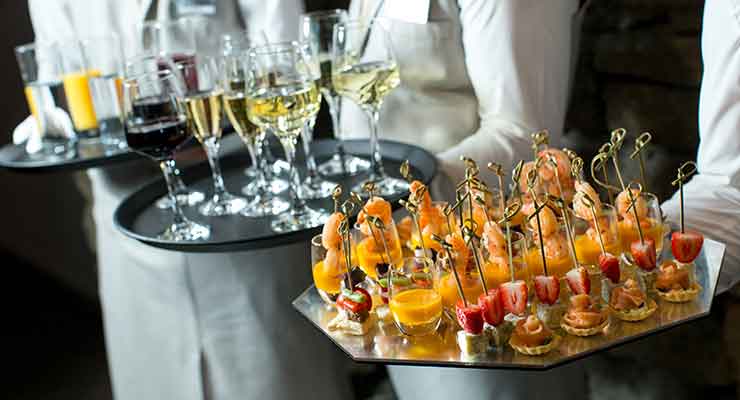 You will get treated with 5-star styles of BBQ and Canapes.
There will be a buffet with unlimited food.
For 4 hours you can enjoy the premium drinks.
Nondrinkers will be treated with juices and mocktails.
You will be served extremely well with bartenders and hostesses.
You will be treated with some grooving music  from DJs.
The table settings will be customized according to your liking.
5. Standard Package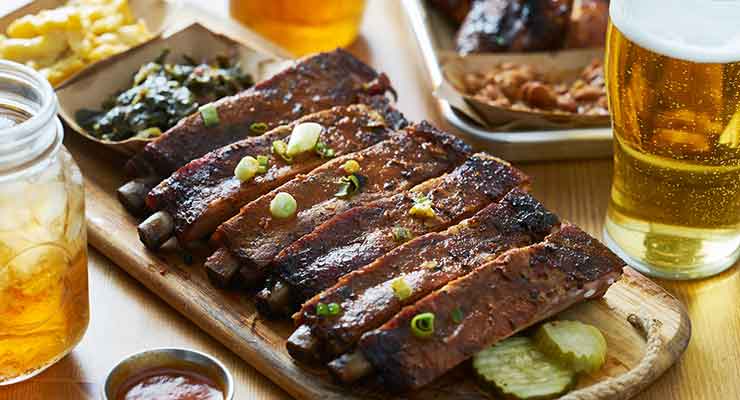 Enjoy some quality BBQs in Five-star styles.
You will have the 5-star buffets with canapes.
Drinks and cocktails for 4 straight hours.
Juice and mixers for non-drinkers.
Bartenders and staffs to serve you well.
Table settings at exquisite places.
Ishika Yadav
Ishika Yadav is a marketing and finance student of Jain University, a traveler under the sunlight and a writer after the sunset. She's born and brought up in India, highly dedicated to explore variety of unrevealed cultures, indigenous societies and places around the world. She says "never stop your feet from traversing and hands from writing about it, because what's written never fades away."