Sailing in Dubai is the "Safest Holiday Choice" in the Pandemic World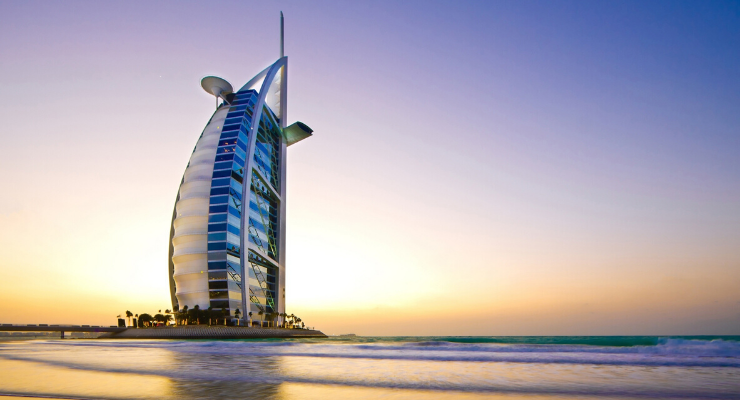 Will the Pandemic actually make life statuses uncertain of how we may holiday in the coming days? And will there be any choice to choose from?
Thankfully, YES!
At Champion Yachts, Dubai – we reveal why sailing in Dubai is the safest holidaying choice during the pandemic.
The COVID-19 Pandemic surely has changed the world. In what way, and to what extent, are still open to assumptions. We actually wonder if it will change the way people go on a holiday and thus, we're presenting the reasons why sailing is possibly the safest holiday choice in a post-COVID-19 world.
"Travel has a positive effect on physical and mental well-being, relationships, business performance and healthiness of communities."
The world's largest healthcare researcher discovered that there are significant effects of not going on a holiday. They discovered those who didn't go away for a break from their monotonous lives had higher blood pressure, couldn't sleep well, and had higher levels of stress.
Travel can indeed make you mentally sharper and get to be more creative. An expert found that post-vacation, travelers felt well-rested, less anxious, and in a better mood!
Planning a Holiday will most likely bring in better happiness by distracting your mind!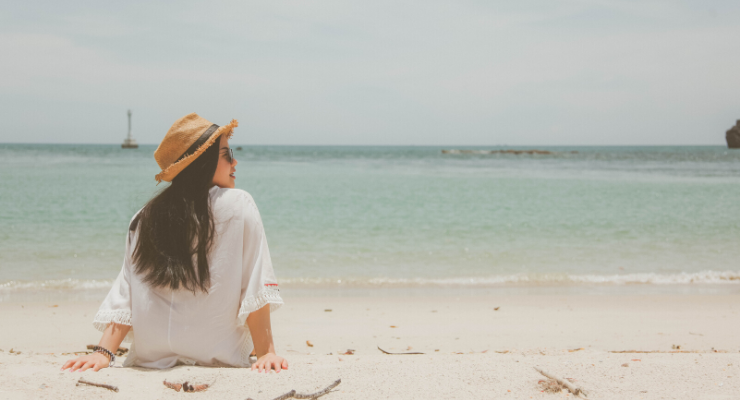 A well-known researcher suggests that the enjoyment people garner from the sheer eagerness towards holidaying might also be an important component towards gaining satisfaction from small little things in life. We at Champion Yachts, Dubai feel reasonable to suggest that travel helps the people associated with us to de-stress during the pandemic.
Here, abiding by all the safety measures, we give you that much-needed break by distracting your mind amidst the pandemic. Travel delivers that much-needed escape from our intensive lifestyles. And definitely, looking forward to a holiday can offer a great deal to your overall well-being.
Sail off, Stay Safe, and Travel with your family & friends.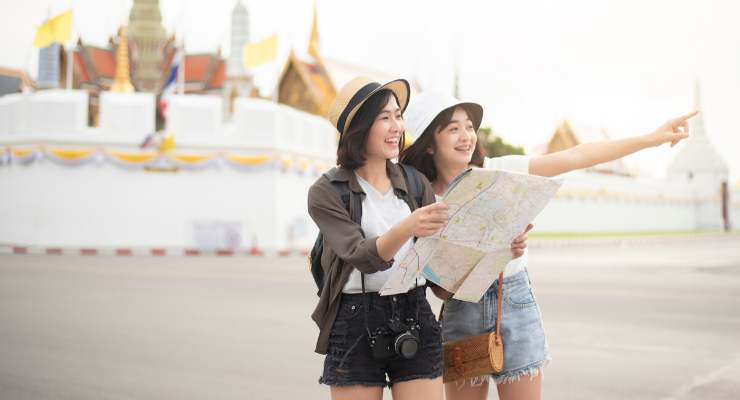 When on-board, you most likely limit yourself to the number of people you interact with, which is at the heart of social distancing measures. During the pandemic, we confine you to a more limited group. Aboard any of our well-sanitized yachts where every cabin has a sea view and you get to swim in the world's biggest pool in semi-isolation!
The world of travel has changed so much for so many and experiencing the world freely is a little more challenging. We at Champion Yachts Dubai offer a safe sailing vacation giving you a perfect opportunity to get away with your friends and family on the waters of Dubai.
In fact, our charters were highlighted as one of the great vacation ideas during COVID as we maintain strict social distancing.
Go Champion Yachting wherein we offer a safe and pure isolation getaway.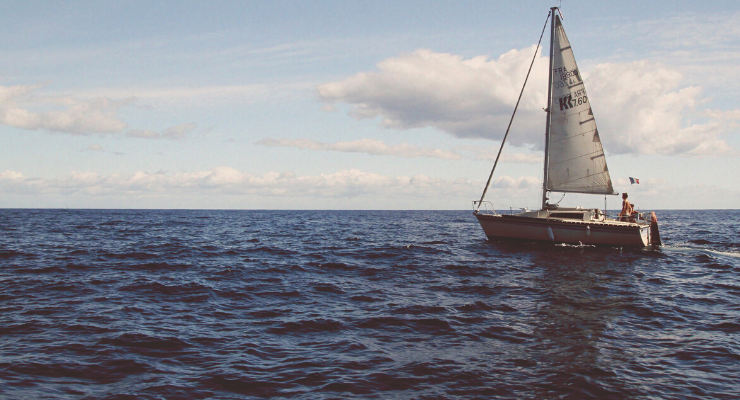 Being Dubai's best Private Yacht Rentals that can be customized as per your requirement, at Champion Yachts, you get to have total control of your own vacation.
Sailing off over our yachts is an attractive option as you are out on the water, away from people, and surrounded by fresh air. You can avoid the worries that come with having to mingle with hundreds by the pool or on the beach. Opt for our Yacht fishing tour or any of your favorite water sport like ever before.
Swim by the sparkling water in the middle of the ocean, with the tropical fishes surrounding you, which is not something you can do so easily at a pool ashore. At Champion Yachting experience, you get to anchor your sailing by your choice – if your original choice looks busy you can sail onto the next destination. The time and pace are for you to decide, so it is super relaxed and custom-made sailing.
Plan your itinerary to avoid the crowds.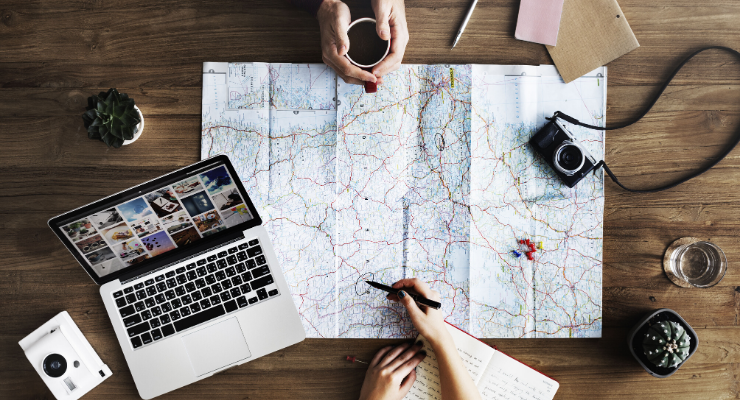 To maintain the utmost social distancing, we carefully plan your stay by researching your itinerary carefully. With immense experienced base teams for advice, you can get guidance about the most secluded bays, coves, and anchorages where often you'll be the only one sailing there.
People who had their wedding dates on dot in the 2020 calendar and are wondering how to make it more memorable amidst the COVID-19 crisis, we at Champion Yachts, help you to best plan for an elegant dreamy wedding at our splendid yachts. Our custom packages will surely delight you!
Have your Provisioning delivered to you.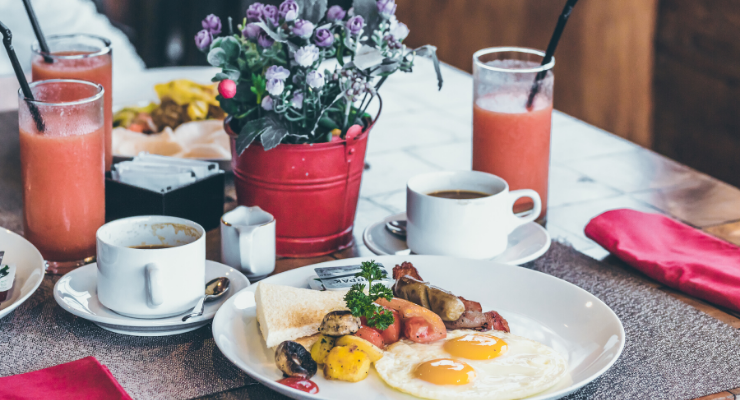 Stay Away from the Overcrowded Supermarket. So, you don't have to dine out. When it comes to provisioning, you can get hands-on your simple cooking skills over the yacht too!
If you are worried about dining out or self-cater, our culinary experts can serve you with a lip-smacking multi-cuisine meal on board.
Another reason why sailing is the safest holiday is that you can re-stock the provisions yourself on arrival by ordering in advance or get it delivered on board upon your arrival or use our provisioning grocery service too. This option from our Champion services gives you no reason to get off to hit the crowded markets. Now with COVID-19, most of the shops and even local restaurants too offer free delivery service.
Amidst working from home get some fun family dose.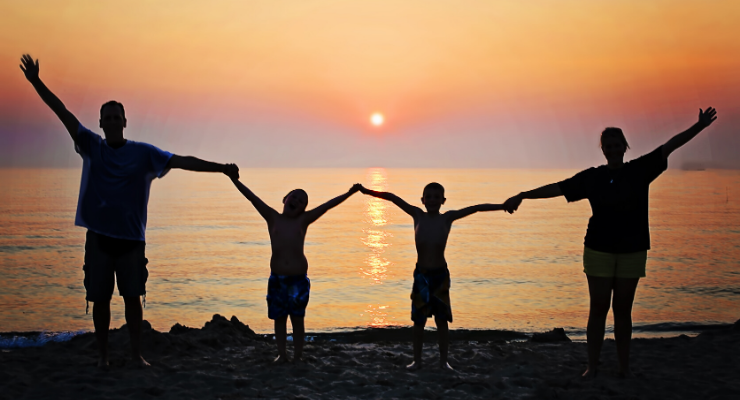 We understand parents want to ensure that they will pick the safest holiday for their children. Sailing is ideal for families who want to sail with their loved ones by keeping their distance from the others. Young kids can find numerous things to do on-board and enjoy their holiday safely, including swimming, snorkeling, playing boards, learning to sail, and of course, learning all about hygiene and bound to be responsible.
It's also a great opportunity to form stronger bonds within the family. And with the colleagues sailing together can strengthen team working, solving issues and being principled will bring you closer to your workmates and friends.
Last but not the least, Feel Safe & Free. Time to revive your wellbeing! Because why not?!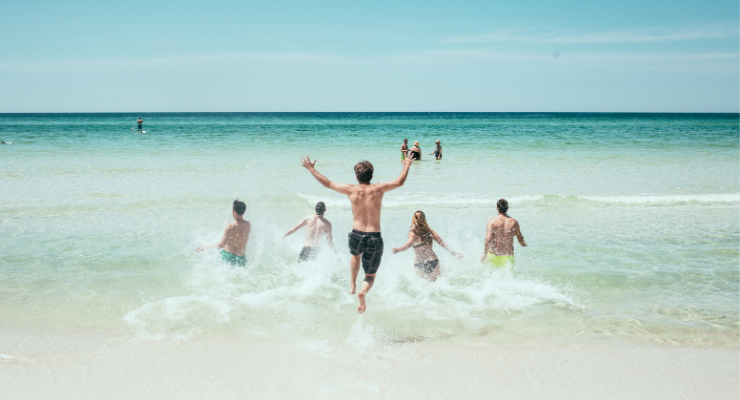 As highlighted by many researchers, being out in the water has a beneficial effect on gaining contentment, health, and wellbeing. For no doubt, the ocean has a calming effect as the big expansive views help quieten the busy minds.
After being staying indoors for weeks/months now, the only thing you need is to go on a safe holiday, relax, and feel free again by forgetting about all the madness and the mental disturbances the COVID-19 crisis has caused to the world.
You can certainly do that if you choose to go sailing in Dubai – the safest holiday in a COVID-19 reality. Sea itself makes us feel free, and being on our private yacht will be our guarantee that you're safe too.
"Even after the worst storms, the sun will shine again"

-Kathryn Shirey
The Champion Yachts, Dubai Team here is staying positive and has been working on ways to keep you motivated and assist you in finding the safest holiday to meet your requirements.
Take a look at our fleet, or get in touch with our team.
Email us at info@championyachts.ae or give us a call at +971 58 580 1481
Read more by us!