Are you ready to plan a trip to Dubai in 2022? Here are Tips to travel Dubai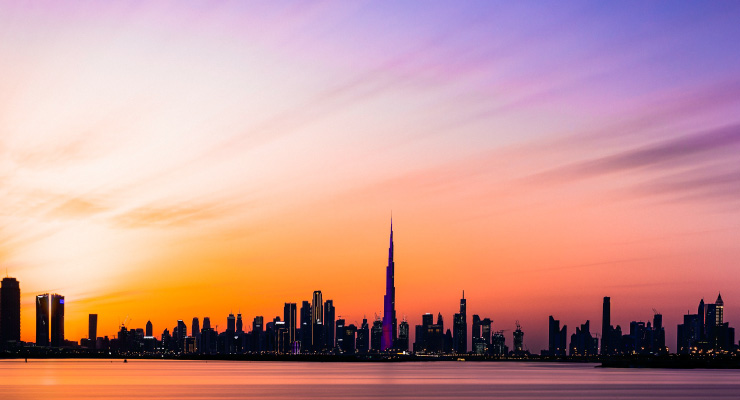 Well, planning a trip out of India, does need a lot of research and pre-planning to ensure you don't waste more money by paying extra charges for emergency booking. To travel to a place like Dubai, you at least have to plan it 2-3 months prior. There are a lot of things involved like booking tickets for flights, rooms in hotels, your travel itinerary and many more.
Dubai and its fascinating lifestyle have attracted a huge number of tourists to the Emirates. Dubai, also known as the Vegas of Desert, when you visit Dubai, you just feel the city is endless, irrespective of how much you tour around the city it is always less.
How to plan a trip to Dubai?
You planning to visit another country especially when it is Dubai with a high-end lifestyle, you must know in and out about the city. Let's start with which is the best time to visit Dubai, what are the places to visit in Dubai, how to commute places in Dubai, etc.
Right season to visit Dubai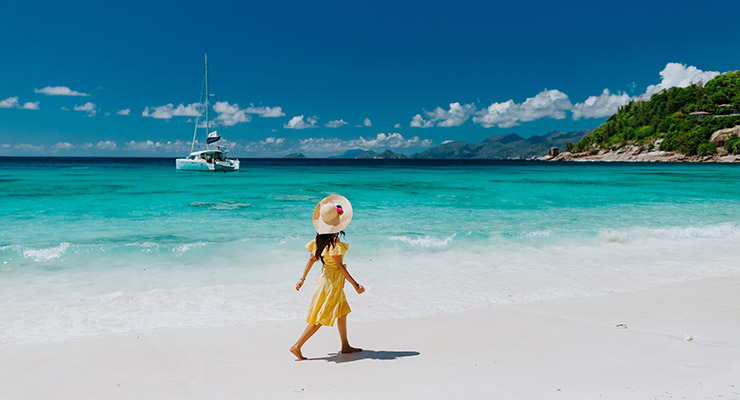 Dubai is surrounded by sea & desert that making it a hotter place throughout the year as compared to other countries. To enjoy your trip to Dubai, plan your visit between November to February. The advantage of visiting Dubai between these months is that first, it is less hot compared to other months, you get to experience the extraordinary New Year celebration in Dubai & comfortably be a part of all the activities outdoors. But yes, be prepared to be a part of a huge crowd.
Plan a well-researched itinerary
As I said, it is always less when you visit Dubai, so it is very necessary for you to have a proper plan starting from where you would stay & what are your destinations to cover in Dubai so that you don't miss the iconic places in Dubai like Burj Khalifa, Atlantis, Burj Al Arab, Dubai fountain, & many more.
Dubai is not only about tourist destination, it also has a great variety when it comes to relishing Arabian delicacies, trying street food, or dining in the most famous restaurants nearby. You can research on the internet & refer to some famous bloggers or vloggers who can give you a lot of information for a great visit to Dubai.
Tourist Visa to Dubai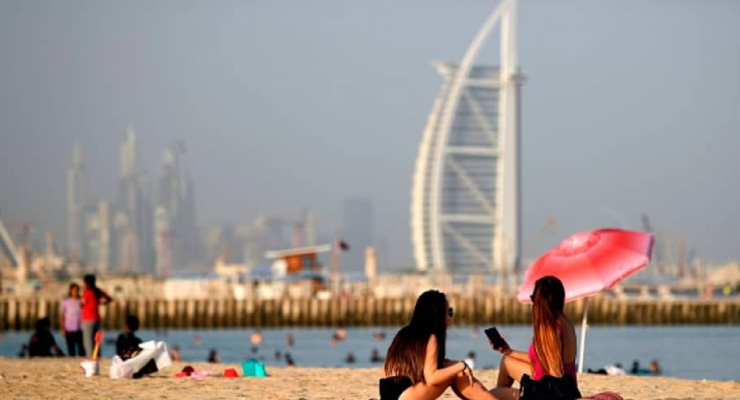 If you are travelling from India, you have to be ready with a pre-approved visa before you land on the Arabian lands. Plan for a visa beforehand & also be prepared with insurance for your tickets to be on a safer side when it comes to flight delay or flight cancellation. But a visa is a must.
Plan your mode of transportation in Dubai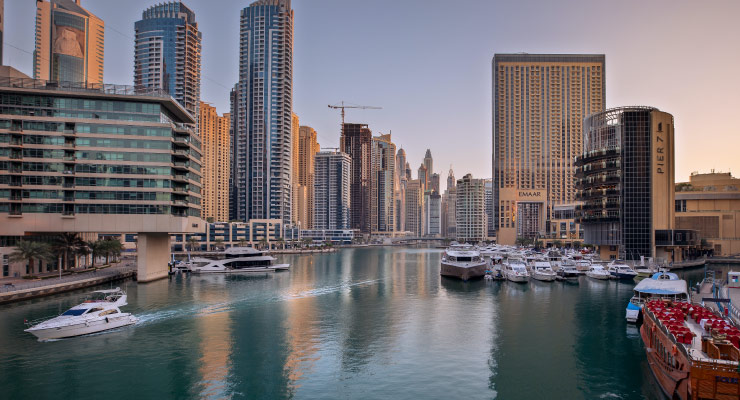 When it comes to commuting when you plan a tour, your transportation can make or break your budget, this is no less. Dubai is expensive & travelling to all the places in a cab can be very costly and might not fit your budget. If you plan for a low-budget trip to Dubai, you can try various public transport to visit nearby places. Take up a bus or a metro when you move around in the city from one place to other for shopping. Or else, you can always plan in a way that you cover every place serially so that there is back and fro involved which could be extra expenses.
Pre-booking of hotels & airways to fly Dubai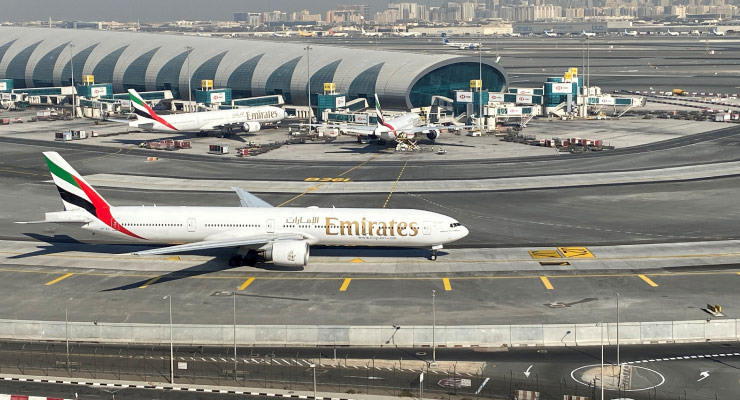 We all know pre-booking flights to Dubai or hotels to stay in Dubai are always cheaper than emergency booking. You can research on what are the costs of a hotel per day. You can also save a good amount of money if you plan your stay based on the places you visit. Instead of staying in one hotel entire your stay will add a lot to your transportation cost as you have to come back to your hotel every day, whereas if you have a hotel booked on the way to your destination you can save a lot.
Well, these were the most important points you have to take care of when you plan a trip overseas, especially in Dubai. It is always better to have some extra money to spend on street food or go shopping. Now that you are in Dubai, never miss out on spending some time on a yacht. Rent a yacht in Dubai, trust me it is an experience worth everything.
You can also read some more blogs on Dubai here
Feel free to ping us: +971554703501