A Visit to the Golden City | Safe And Always Magnificent!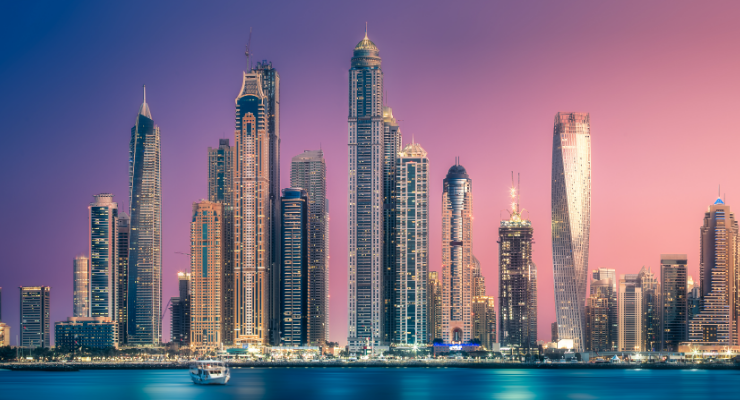 Dubai is often called the "Golden City" for many valid reasons, be it luxury shopping, ultramodern architecture, or lively nightlife scenes.
An emirate in the UAE, Dubai has seen massive growth in terms of business, tourism, and cultural shift. Also, very few people know that the literal meaning of Dubai is "Traders in precious metals".
This year Dubai has won the hearts of cricket lovers as well. The Board of Control for Cricket in India (BCCI) approached the Emirates Cricket Board (ECB) to host the Indian Premier League (IPL) 2020 in the UAE.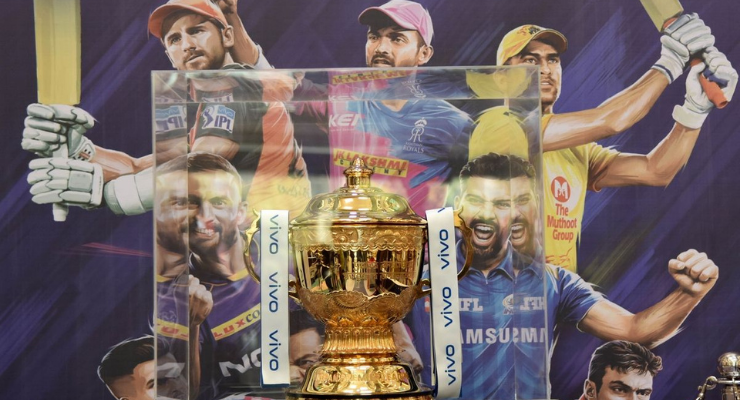 With the world molding itself to the "New Normal", and people returning to work, travel, and business, Dubai is fully committed to strictly follow COVID-19 protocols, abiding by all the regulations and precautions, making the city a safe place to travel.
"Your health is our number one priority"

says CEO of Dubai Tourism welcoming back visitors to the city.
Cruising in Dubai has always remained a favorite activity for tourists. And you can win a FREE overnight Yacht trip with Dubai's leading yacht rental service, Champion Yachts. Just participate in our IPL Predict and Win Contest 2020 following the rules mentioned, and if you're lucky, voila! A yacht trip to Dubai!! Participate now!
Champion Yachts has been a premium and leading yacht rental service and cruise in Dubai for over 10+ years. Dive into the many reasons why you should visit us at least once while you explore the magnificent city!
1. The best yacht rental in Dubai for everyone!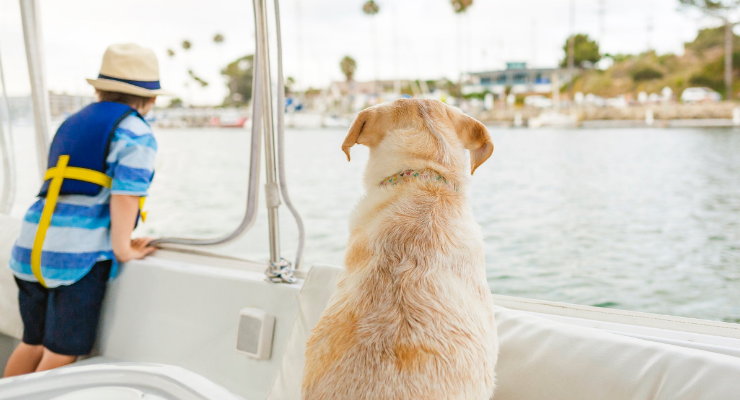 Yachting is luxurious and works for almost everyone. It's the best way to relax, have fun, and rejuvenate as you get to experience the best of everything on the single vessel.
A yacht trip with your family including retired parents, a bunch of young children, or even with your paw buddy is so much convivial. Charter our yacht rental in Dubai and have the time of their lives.
A yacht for everyone, as we rightly believe, our yacht activities and packages suit all people irrespective of age groups. Our packages are very definite so that our customers pick up their desirable and suitable choices from a host of our customizable yacht packages.
2. Hosting all kinds of events and occasions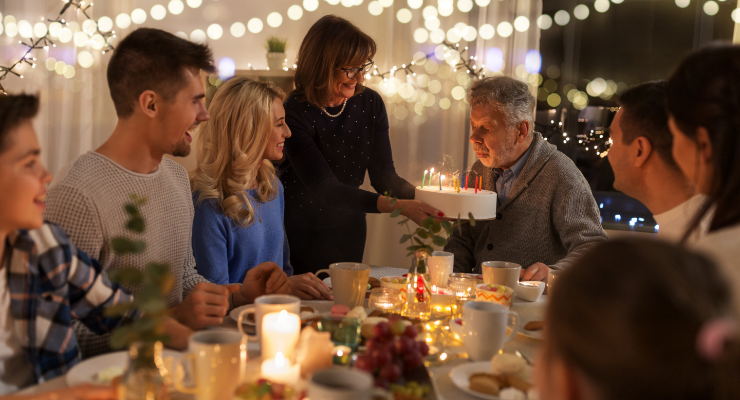 Great musical nights to amazing parties to business events, Champion Yachts will assure you a satisfactory and an unforgettable experience. We host a plethora of personal and corporate events on our yachts where we are equipped to handle it end to end.
Anniversaries, birthdays, reunions, retirement parties, or a honeymoon on a yacht are just to name a few as we have a team of seasoned professionals who carefully curates everything that will please you and your guests.
Right from picking the best spot as per the number of guests to putting together a customized food menu, our crew puts in the best effort for a congenial stay of our guests. Champion Yachts is just a phone call or a click away for all your events.
3. The finest Culinary in Dubai!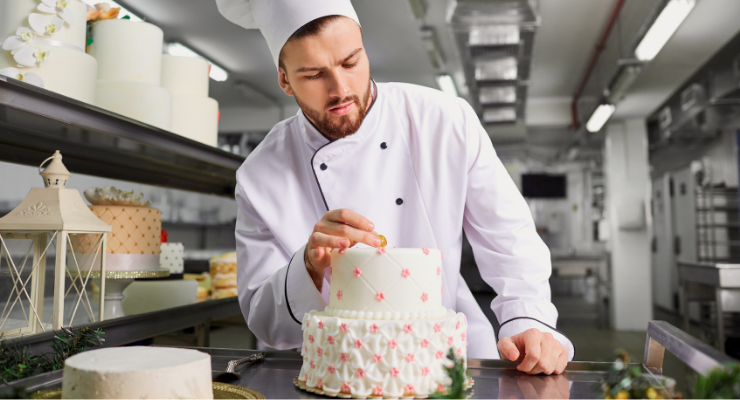 We all love good FOOD and especially when we are vacationing with our family or celebrating, food becomes the talk of the party. At Champion Yachts, it is customizable too.
Champion Yachts' culinary has a continental food spread and we try to bring variety from across the world. A little inclination towards Lebanese and middle-eastern delicacies but every cuisine from our kitchen is delicious because it's prepared with a lot of passion and love.
PAN Asian, Italian, French, Lebanese, Indian are some of the hot-selling products at our cruise in Dubai. But we also believe in being students throughout our lives, hence we take guest suggestions and criticism with a very open heart.
4. Deep-Sea Fishing or Adventurous Watersports? We have it all!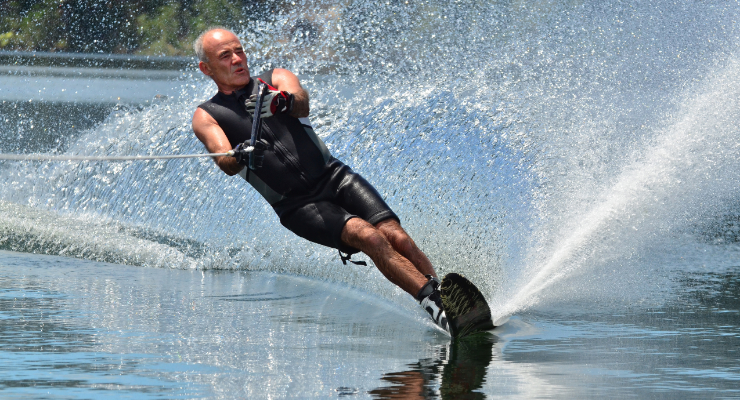 When you are in the middle of the beautiful sea, it is irresistible to not think of taking a plunge or going for an adventure sport and Champion Yachts would say, DON'T HOLD BACK!!!
Let your adventure soul feel pampered. Go snorkeling and swim with the fishes amidst the corals, jet-skiing, deep-diving, fly-boarding, or any other water sport that calms your water adventure crave in Dubai.
Try our fishing tour package where you can enjoy Dubai's deep-sea fishing on our boat cruise. Depending on your appetite for adventure, our team can suggest to you what will give you the best experience during your stay.
5. Feel safe with Champion Yachts.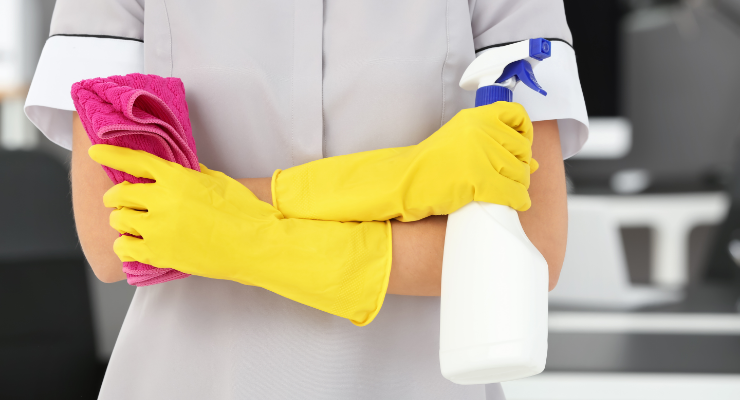 Champion Yachts understand your inhibitions to travel during these tough times but trust us; we care about you and your well-being equally, if not more.
Dubai is committed to the health and well-being of its visitors and natives and Champion Yachts is taking extra precautions, extensive sanitization, and regular check-ups of our staff and guests before taking them on board. All these measures are planned along with taking the standard global measures into consideration.
So leave your worries at home and enjoy a posh stay with an exotic yacht rental in Dubai. Champion Yachts assure you a safe, hygienic, comfortable, and enjoyable stay.
The world was under lockdown and it certainly has taken a toll on our mental health. It's even more important for people to explore options to unwind, relax, and rejuvenate while taking all the necessary precautions.
Come join us for a much-needed break and we assure you a great and SAFE time with us.
Contact us at +971 58 580 1481 or write to us at info@championyachts.ae