Yachting in Dubai, The Exotic Experience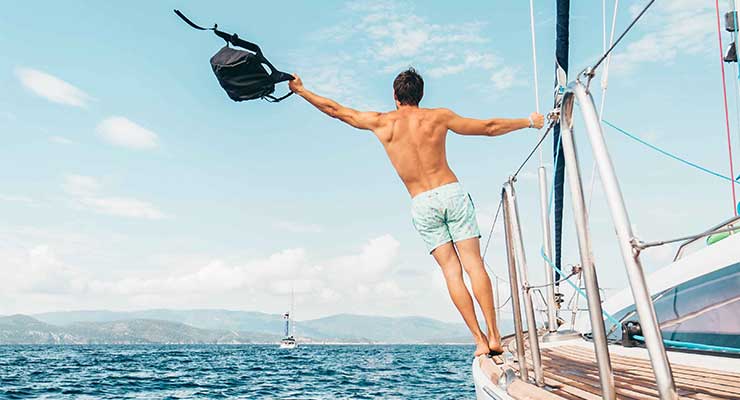 Dubai is a modern spectacle. A place which has been graced by both desert and sea.
It is a classic example of Mediterranean landscape which has been turned into a metropolis. From skyscrapers to underwater zoo, Dubai has it all.  But the pristine of all the experiences is luxury yachting in Dubai.
Blessed to build the world's largest man-made marina, Dubai has some of the best upscale yacht rental providers which can serve you luxury yachting experience for a lifetime.
Luxury yachting in Dubai is globally famed and you cannot risk missing it. From fine feeding to snug seating, cruising over blue waters of Dubai is once-in-a-lifetime experience you must have.
There is a reason why these billionaires go crazy on yachts!
Being at sea is itself a thrilling experience that draws everyone either young or old. One of the best views over the sea is from the deck of a yacht. Let's learn how.
Why Yachting can be preferred over other attractions?
1. Fun & Adventure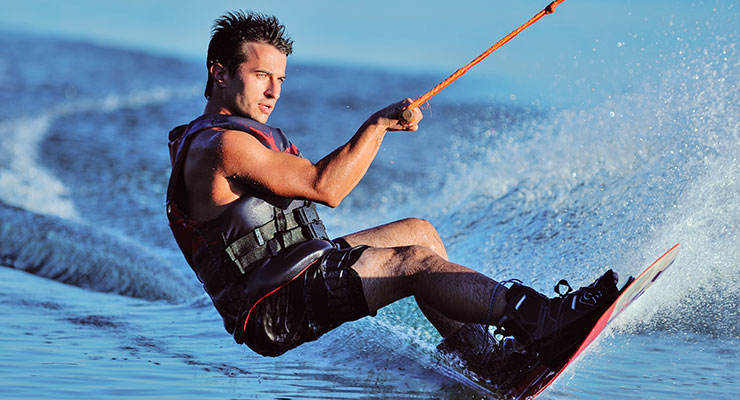 Luxury cruising also comes with a great experience of adventure on the Sea!
Feel that adrenaline rush with the best water sports in Dubai like scuba diving, paddleboard, surfing, wakeboarding, jet-skiing, etc.
Yachting will give the feeling & essence of that adventurous holiday that is impossible to grasp while living in a hotel.
Throughout the day you will be engaged in fun activities and your temporary home itself will act as a playground. It will give you stories to remember for lifetime.
2. Exotic Beaches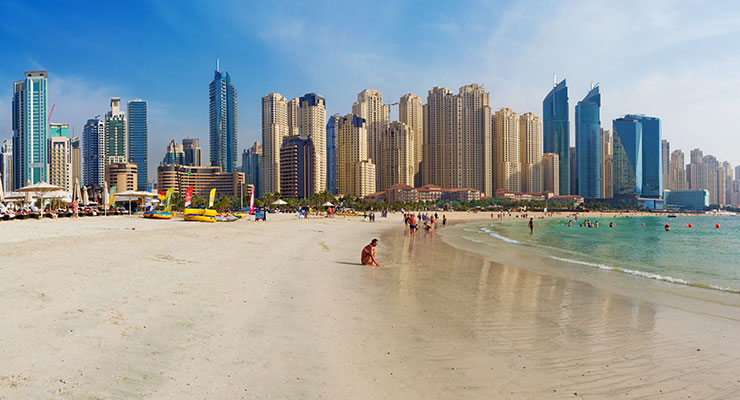 You will be surrounded with the breathtaking beauty of the ocean which never gets old.
The yacht will take you to numerous sights while you sail.
It will take you through the breathtaking views of Palm Jumeirah Island, explore the skyline of Dubai after you have sailed around the spectacle called Burj Al Arab.
3. Gourmet Delicacies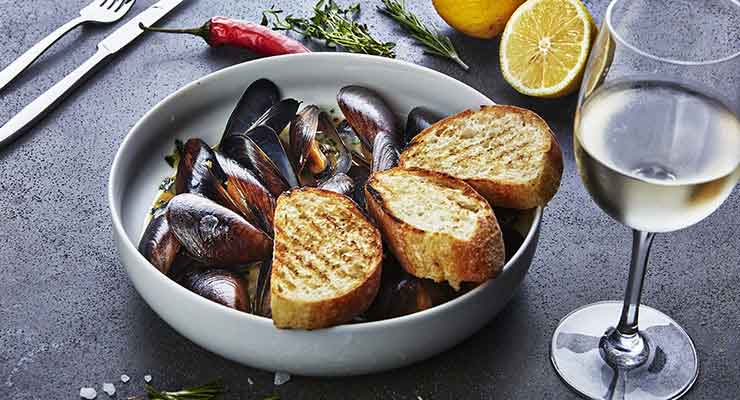 Yacht services offer you with the best delectable food and fine wine.
They have the best cuisines from all over the world including homely Arabian cuisine to tantalize that foodie in you.
All the preparation are done while maintaining top hygiene standards and with the ingredients of premium standards.
When it comes to drinks, they have top shelf liquors to spoil you with that elite taste!
4. Fun activities
You can opt for scuba diving, snorkeling and swimming.
Explore marine life and coral reef under water with professional divers at your side.
It's an experience you will never forget. It's not just for the adventure enthusiasts but for everyone.
Snorkeling in Dubai will give you the mesmerizing views of shallow waters.
5. Water Sports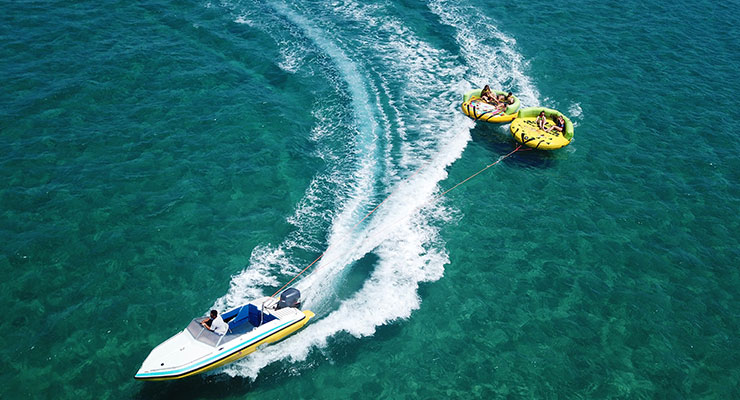 With professionals instructors on-board you can enjoy water sports in Dubai such as wake boarding and water skiing.
If you are into water sports then a yacht will manage all the equipment's for sailing, jet skiing, kayaking, canoeing etc.
They even provide transparent kayaks on demand, which will allow you to enjoy the magnificent underwater view.
6. Comfort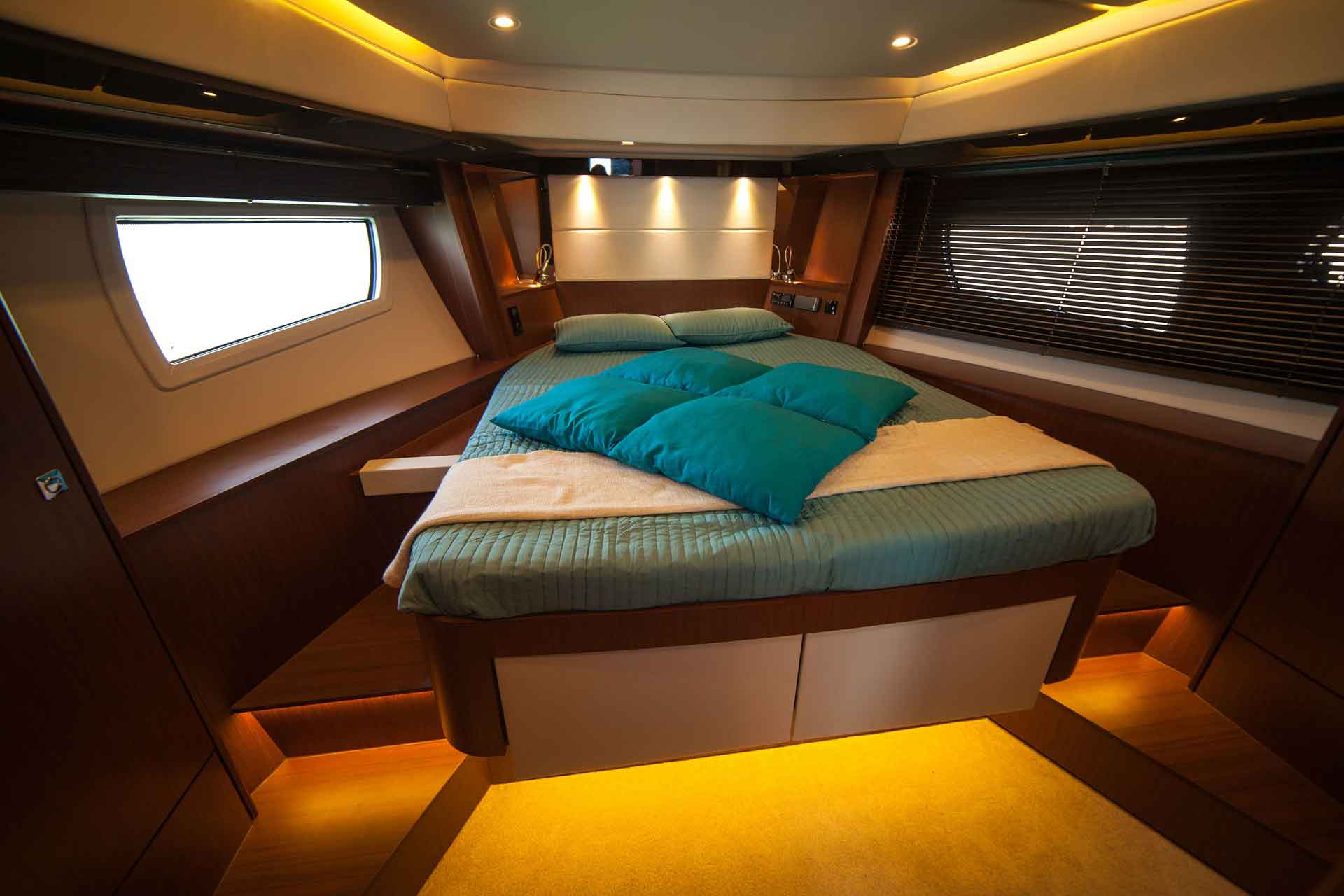 Thermal insulation in the yachts makes them comfortable from the inside.
The better the insulation the better will be the comfort.
To wither extreme temperature extra insulation is provided to the hull and deck of any luxurious sailing yacht.
7. Luxury Interiors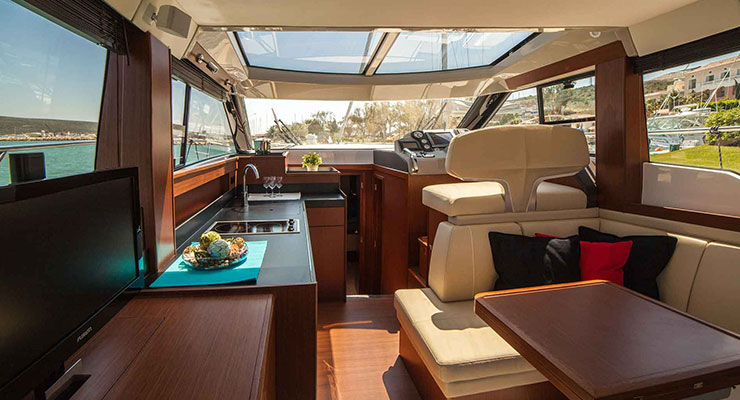 Luxury yachts are built with some of the most expensive, innovative and glorious furniture the world has to offer.
When on the yacht, you will be treated with such décor everywhere.
It's a pristine experience on water which might make you feel as the elite.
Apart from the elegance and décor, the marine furniture on yachts will provide you extreme comfort levels even on unsettling waters.
8. Explore Galore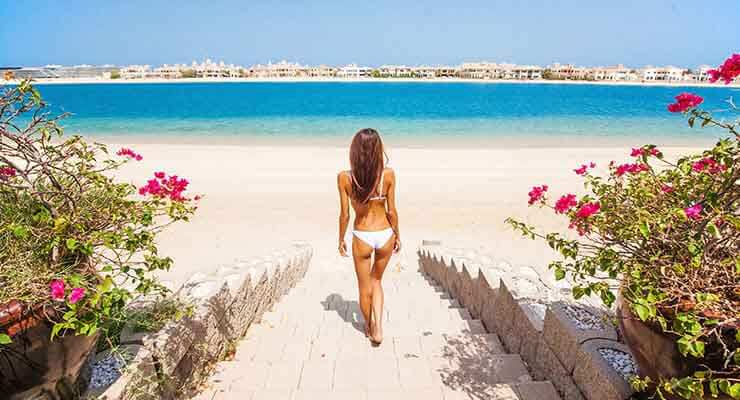 While on yacht you will enjoy the sea but you can even opt for such a package which will let you stop and explore islands, towns, beaches, villages etc.
You can bring your friends and family on board and make it a vacation to remember for ages. Away from the chaos of city life it will be the best time with the people you love in the middle of serenity.
9. Yacht Parties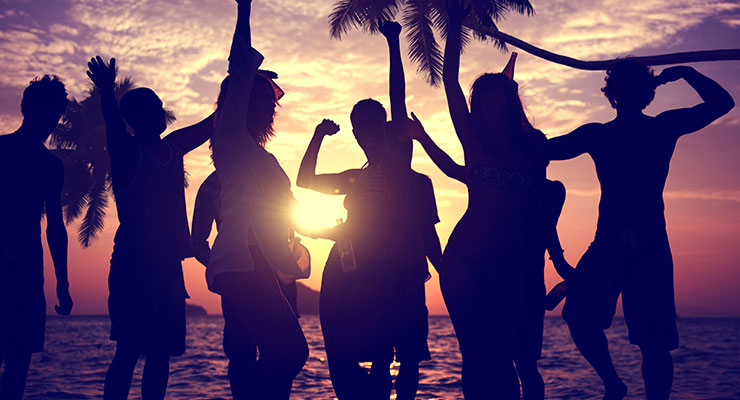 Yacht parties are the best parties. The most of the renowned yacht charters in Dubai offer the best parties combined with various amenities.
They have professional DJ'S on the deck with unlimited food and drinks. You can go on partying throughout the night in the middle of a sea.
10. Personal Time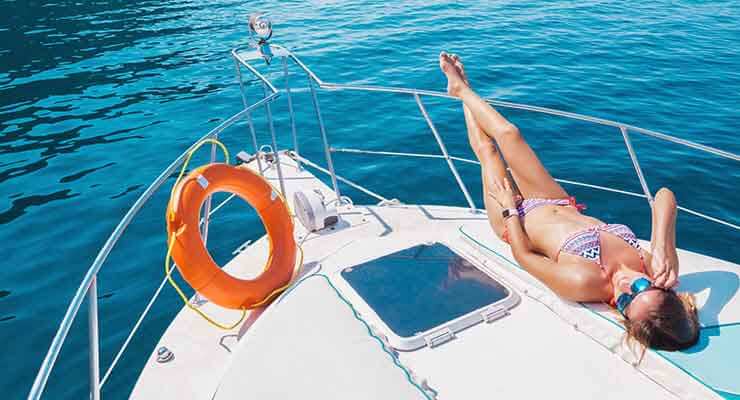 It will provide you that personal time you are longing for and which is impossible to find in the city environment.
The tranquility of the sea will soothe you and you might rediscover yourself while on the journey and recreate the bonding with your soul.
11. Health Friendly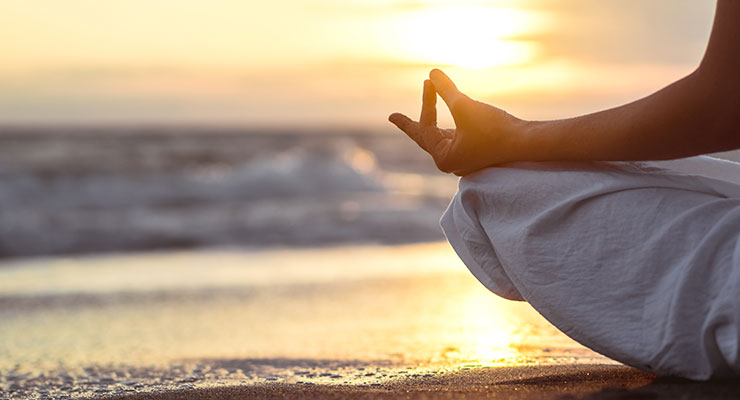 Let's just say that yachting is a stress buster which improves your health. It can rejuvenate your body and mind by relaxing your nerves.
It's proven that the wave patterns in our brains are altered by the sound of ocean. If you are circumspect then see how sound of water can make you feel asleep and you will know.
12. World-class Service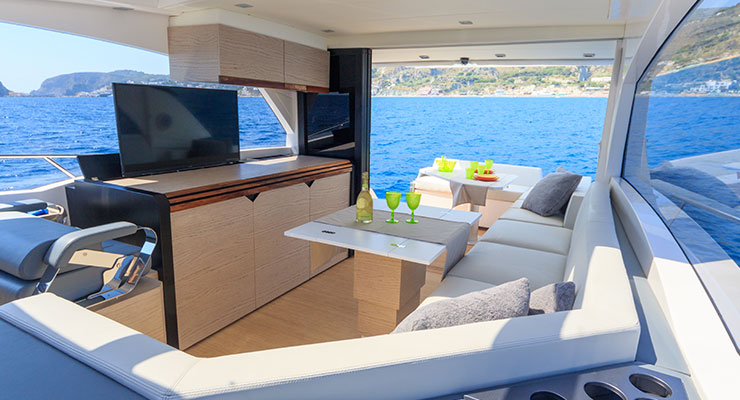 You will have an elite package of services at your disposal which will include premium quality food and drinks to meet you elegant best.
You will be able to enjoy all the facilities either on world class décor or on the deck while experience the magnificence of the ocean.
You have a crew to support you at every step and they are professionals who are trained to deliver highest standards of services.
Debashree Baruah
Debashree Baruah is a blogger who seeks to find knowledge at any place she is nested in. An ardent traveler and music lover, she has a keen interest in serving useful information about people, places and things around the world. When she's not travelling, she's jotting down points for her new travel blog over a good cup of green tea!