Benefits of booking a yacht in Dubai over booking a hotel in Dubai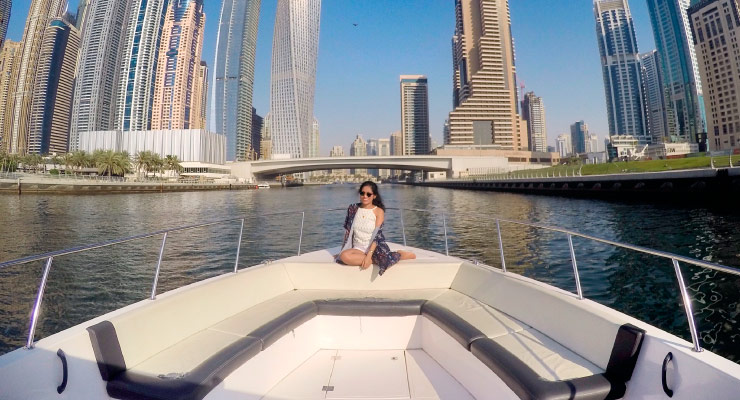 Well, this might sound a bit awkward that someone books a yacht instead of booking a royal hotel in Dubai, but we have answers to everything question of yours. The list of benefits of hiring a yacht in Dubai is long as compared to booking a hotel.
Booking a yacht in Dubai would offer you an ultimate level of luxury as compared to hotels in Dubai. Not only that, you get to enjoy a lot more benefits such as personalized services, having your personal chef on board, and many more! Read the reasons mentioned below.
Reasons for booking a yacht in Dubai
The luxury yachts companies in Dubai concentrate more on offering you the best services on a yacht during your stay for an outstanding time spent on yacht.
Get a chance to visit different destinations in Dubai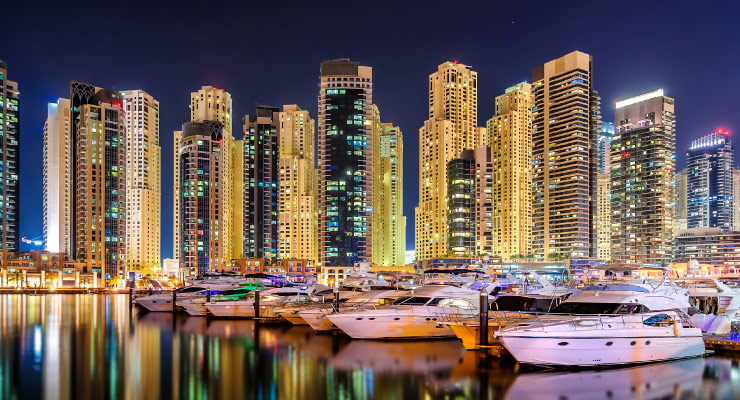 Luxury yachts are the tourist attraction in Dubai, and Dubai welcomes millions of tourists to the country every year. No doubt people book hotels more often, but ain't that a loss? Imagine you book a yacht for your vacation and you wake up to a different location every day and with a new view of the sunrise! Sounds great right? Next time you plan a trip to Dubai, ensure you book a yacht before you land or plan your trip to Dubai
Privacy and absolutely no disturbance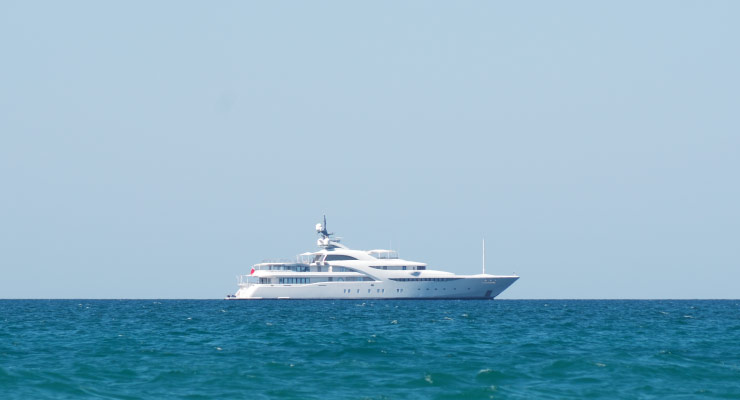 Yacht companies in Dubai provide yachts of different varieties which enables you to book a yacht only for yourself or you wish to share it with other tourists. Most of the families & couples book yacht just for themselves to have a family or private time away from the city crowd & without the indulgence of others. When you rent a yacht in Dubai for yourself, you don't only rent a yacht stay, you also buy out personalized services as it's just you and your family along on the yacht. No guests or anyone intruding on your privacy.
Feel free, feel home on yacht
Booking a yacht in Dubai is no big deal, you find plenty of yacht companies in Dubai that have a collection of yachts, speedboats, etc. to provide you with necessary options that suit your requirements. Similarly, when you book a yacht you can mention your requirements for yacht if you wish to have a romantic getaway with your loved one or you wish you have family time with thrilling watersports onboard. Accordingly, the yacht company would offer you the right yacht for you. Sounds great right?
Relish the food you like, the way you like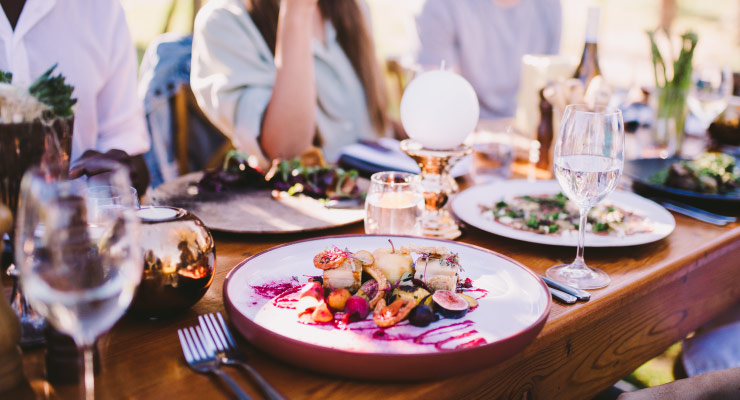 Yacht rentals in Dubai have the best chefs of town who are experts in preparing the local Arabian dishes and other dishes as well. It's just you and your preference on board that is given the most importance. Get an amazing chance to relish the delicacies of Dubai, also direct the chef to tweak dishes as you prefer. Try the exotic drinks of Dubai prepared by the experts exclusively for you.
Try thrilling watersports with a luxury yacht stay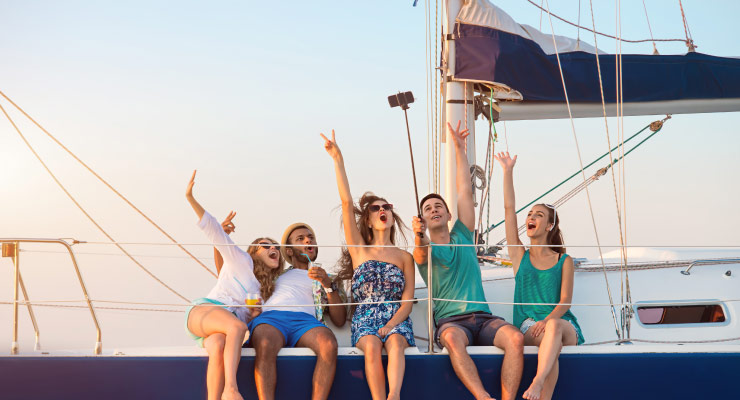 All the yacht companies have all the arrangements to get you indulged in the watersport activities to have a great time onboard. Try scuba-diving or speedboat riding and explore the beautiful blue waters underneath. Get yourself clicked by the expert photographer onboarded just for you.
Relax in the beautiful yacht rooms
Yacht rooms are well-furnished with all kinds of luxury full-filled in them. You will find laundry services, in-room services with food and beverages served with utmost professionalism. But why spend time in the room when you have booked an entire deck for yourself? Enjoy the deck and gushing open air of the Arabian waters with great food and your favourite person by your side.
Your stay on a yacht could be amazing only if you choose a good yacht service provider in Dubai. Champion Yachts have a legacy of serving people the best yacht experience for more than a decade now!
Know more about the company here: https://www.championyachts.ae/
Impressed?
Feel free to ping us:  +971554703501