Events to organize on luxury yachts in Dubai | Book some good memories on yachts in Dubai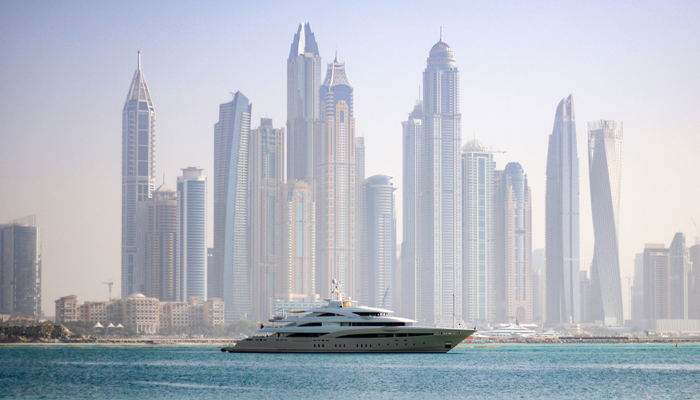 Yacht parties or events are an expression of luxury and sophistication to celebrate either the most special event or victory. When you rent a yacht in Dubai, you ought to have something special in mind to share it with others who would love to be a part of your voyage. Now, there are a few people who would love to onboard a yacht but might miss out or might wonder what to celebrate on a yacht!
As Champion Yachts has been one of the best yacht rental companies in Dubai having catered some exceptional yacht services to their customers and have made their events rocking & has bagged a lot of appreciation from the customers.
We, as a team ensures no matter what is the occasion, we would offer you great time & service. Here are some of the events/celebrations you can organize with us onboard.
Organize Yacht Parties with Champion Yacht, Dubai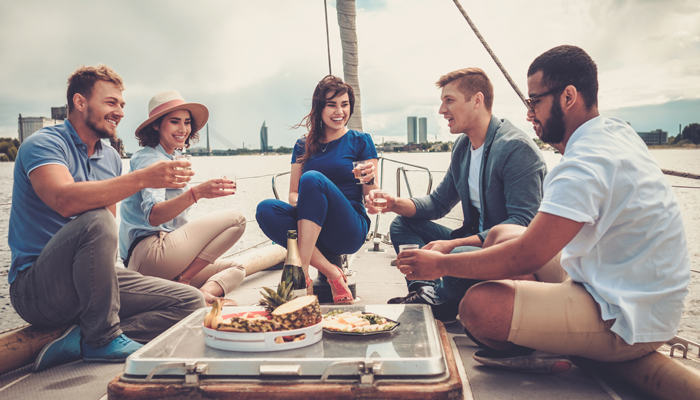 Yacht parties are grand, so when you plan for a celebration, ensure it is worth it to book a yacht in Dubai and invite friends and family to share your happiness with them. Below mentioned is a list of probable celebrations on a yacht:
Birthday Party on a Yacht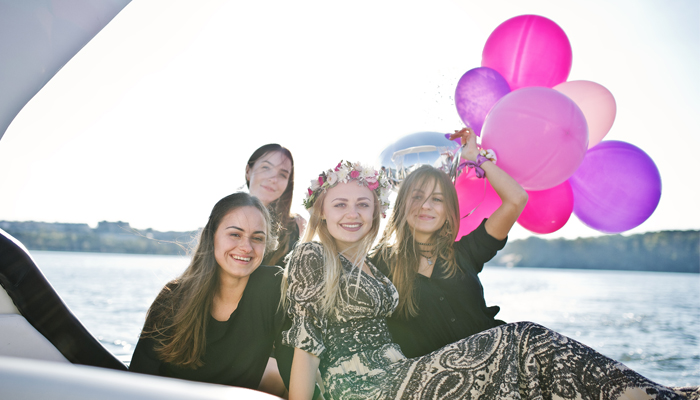 One day a year, you feel like a superstar then why not plan it in a celebrity mode? Hotels and banquets have become boring and overdone, try out themed yacht parties. Plan your theme & the crew would take care of the arrangements. Throw a memorable birthday party that people would remember for years!
A Grand Wedding Dinner Cruise
Weddings are always grand no matter where on the globe you are getting married. On this, why not celebrate the new knot on a grand cruise in Dubai to add luxury and a pinch of fun onboard. Raise a toast to the forever bond, drink, dance to the tunes of love & cease the memories for a lifetime. Cheers!!
Propose your Bae & let the world witness the love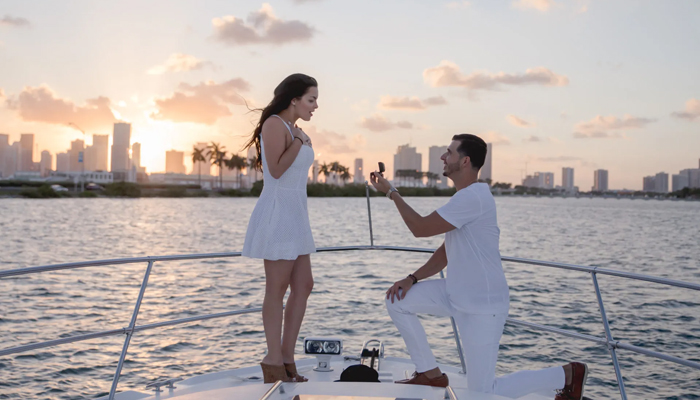 Who doesn't expect a proposal from the beloved that would put you in awe of how blessed you are to find your soulmate! You just have to choose the right size of the ring, while the Champion Yachts team would set everything according to the love vibe. Starting from decoration, the food, and the booze, we ensure everything is on point. Want fireworks during the proposal? Chill, we got your back.
Celebrate the Team Success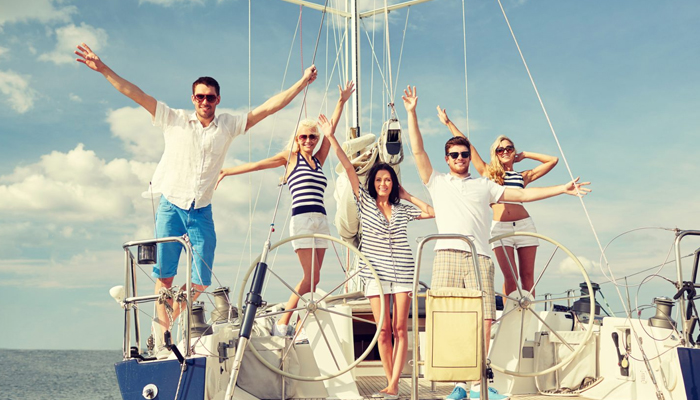 When a company bags success, it is not just the company that gets to celebrate the victory, it is the whole team that worked day-in and out to gain the success and stand on the top. To make your employees and colleagues feel wanted and obliged, book a cruise & organize a team party.
Anniversary Party on a Yacht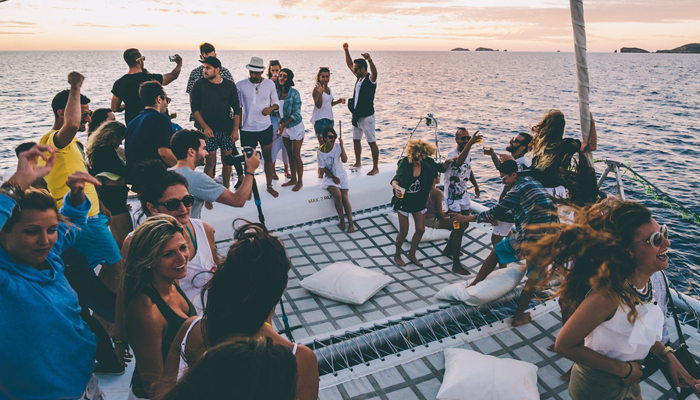 Be it your first or your silver jubilee or golden jubilee, you just need to celebrate the never-ending efforts and the trust that has kept the bond between you and your soulmate alive. Share your happiness and bond of togetherness with your close friends and family. Plan an anniversary party on a luxury yacht in Dubai with a view of the Arabian land's serene & beautiful city necklace.
The ball is on your court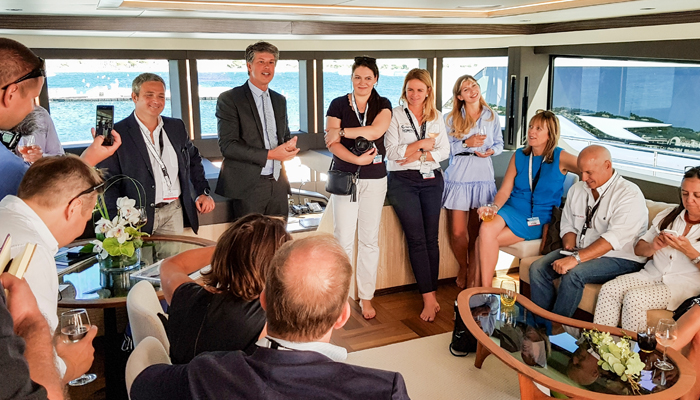 Your clients are important, keeping them happy and impressed could be one of the safest ways to hang with them for a long time. Yacht corporate parties would be very formal and add a different vibe for your company as well. Champion Yachts is the only yacht company in Dubai that has well-equipped conference halls for corporate meetings and orientations and organizes after parties too. Lovely, isn't it?
Well, these were some of the best events or celebrations you can plan on a yacht, making it grand and luxurious on the Arabian Lands. You can also plan New Year Parties, Wedding Ceremonies, Corporate Meetings, Eid or Iftar Parties, Bachelor Parties on the yacht, and many more such events.
You can reach out to Champion Yachts, we have expertise in organizing such events and parties with themes as well.
Call us at +971554703501
You can know more about us here