What is the Perfect Time to Charter a Yacht in Dubai?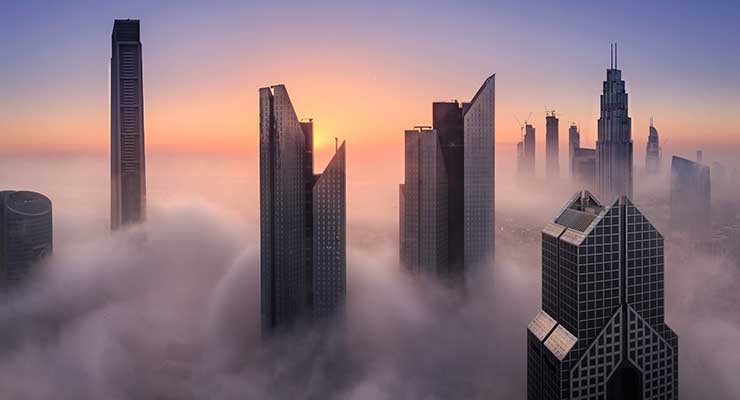 Dubai is a highlight of modern infrastructure, it is known for its fine art, architecture, and modernism. With luxury yachting being a go-to activity for tourists and locals, charter a yacht in Dubai from a wide range of yacht rental providers.
Dubai has evolved from being just a desert and business urbs to being a fine creation of sparkling skyscrapers and also creating the world's tallest building.
With time, there grew tourism at its apex to explore glam shopping, luxury eateries, entertainment, and an array of activities offered in the city of Dubai.
DUBAI and it's WINTERS:
The perfect time to visit Dubai is during the winter months from October to March. You will know that it is a fantastic time to explore Dubai and its waters during this time of the year!
With warm and lovely daytime temperatures and a pleasant plunge before dinnertime, it is the Dubai way to take off to the ocean.
Apart from Dubai's exotic skyline, a visit to Lego Land and Universal Studios are other enticing and attractive places to enjoy Winter in Dubai! In recent years, travel enthusiasts have found a unique way to experience Dubai!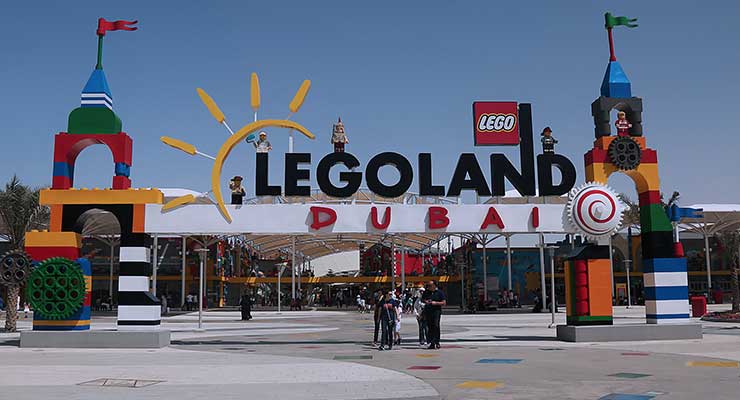 Dubai in the winter season is a travel epicenter for tourists around the globe as the climate is ideal for open-air exercises. If you don't mind the biting cold you can opt to visit the Dubai Shopping Festival during the month of December and January.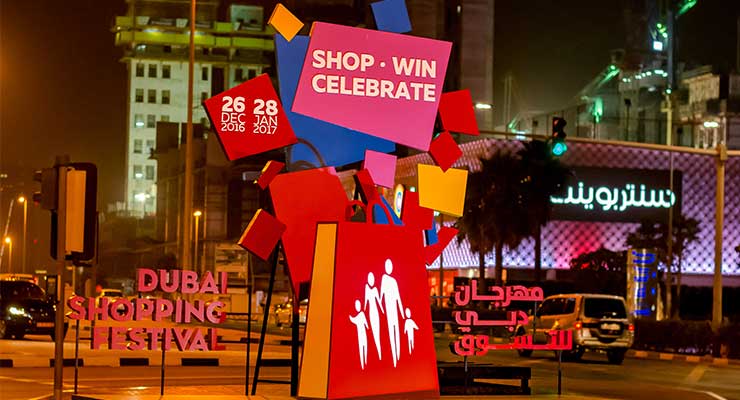 Charter a Yacht in Dubai
Yes! Most tourists foregather this multi-ethnic, high-tech Dubai city to live the high life of the glitz and glam on luxurious yacht cruises.
What if you could witness the beautiful Dubai skyline and take oodles of photographs, sightsee the iconic skyscrapers, exult in some water sports, relish on the fish and barbeques, all at the same place?
A Yacht Rental in Dubai provides you all of that and more.
So much more can be done while enjoying the cool air when you aboard our Champion Yachts! Charter a yacht and experience the dazzling life on the Dubai waterways.
With so much more to do on the millionaire playground, enjoy Dubai to the fullest over its long coastline while you go yachting with Champion Yachts.
Charter a yacht in Dubai and appreciate a large group of exercises on board. A luxury yacht journey is likewise an extraordinary scene to have a gathering in Dubai. And there is no better way to appreciate the freezing climate than host a grill party on a yacht!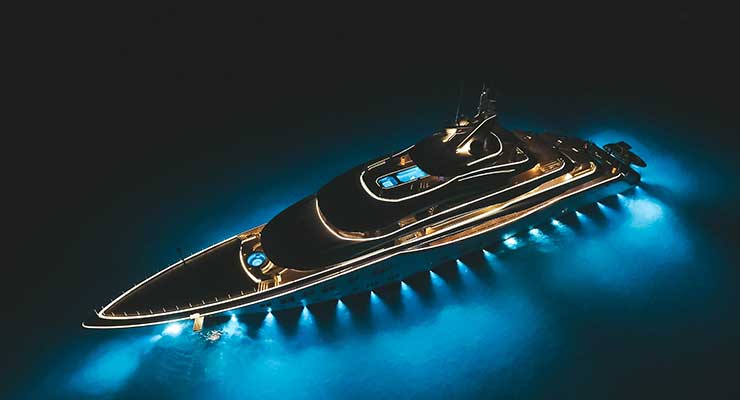 Champion Yachts Offerings
The Champion fleet has an array of yachts from 40 ft to 80 ft and can accommodate 2 individuals to a many at once. All the yachts have luxurious interiors, with extravagant salons and lush eating spaces.
With a stretched sundeck, there is a voluminous space for relaxation and partying. Forsooth the deck is the ideal spot for the chill spells.
Get that gusto with friends and folks over some fine cocktails before propelling themselves off the yacht for a rejuvenating swim. People who adore some glow can revive in the salon over some aromatic espresso!
With a host of thrilling activities to choose from, visitors can pick what suits them best with personalized packages; the laid-back spirits can cruise over the Arabian Sea; the party wooers can trance over their preferred tunes and enjoy a delightful deck time.
Read on to see Champion Yachts' line-up of activities you can choose from while cruising along the exotic Dubai Coastline.
Luxury Revived: Jollify in the world-class services by well-trained Champion crew whose aim is to make guests feel relaxed and babied. With a custom-made menu, the luxury yacht cruise is bound to leave you in a trance.
Get a mastery in fishing: If you are traveling with family, try a hand at sport fishing. With some fish navigation tools let the Champion Crew assist you to places where you can indulge in a deep-sea fishing expedition.
Barbecue Party: Show off your grilling skills and treat your loved ones to a Barbecue party. Sway while munching on freshly barbecued short bites from your catch of the day.
Watch the sunset: Sail on our luxurious Champion Yachts to relax on the deck over a cocktail and watch the attractive sunset on a Sunset Dinner Cruise in Dubai.
Cruise Away: Champion crew are sure to take you on that ultimate cruising experience to witness the assimilation of old-world charm and modern high-tech wonders in Dubai!
Indulge in sports spirit: Awaken the sports enthusiast in you! Get high on some cool sports like banana rides, donut rides, Jetski, parasailing, Gyrocopter & Helicopter rides, Sky Diving, Hot Air Balloon rides, etc.
Corporate Jam-ups: Direct your yearly company group tour or praise the achievements of your employees in an outstanding way. Gift your people with immemorable experiences over a corporate event on a yacht.
Regardless of the reason, it is the season to go yachting!
Heading out to Dubai and looking for a fun-filled, luxurious & adventurous holiday during the winters?
Speak to our Champions and allow our team to customize a yacht charter package for you and your friends!
Call right away – +971 58 580 1481 for year-end discounts.
Write to us at: info@championyachts.ae or visit: www.championyachts.ae for more.