Enjoy your Eid Break in Dubai – List to Plan out your Eid Holidays in Dubai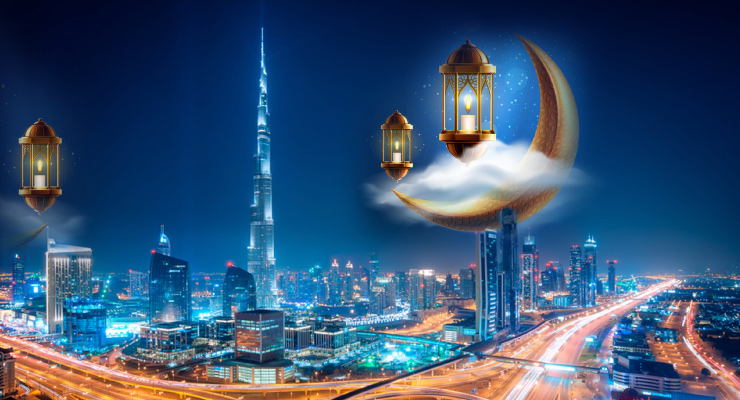 Before we move inching closer to Ramadan this year, I know it has definitely filled everyone with a lot of excitement and happiness with the unexpected 5 days holiday! A great chance to plan the Eid break with your family and friends to celebrate Eid in Dubai in an extraordinary way.
You might need ideas to plan your Eid break in Dubai, so here we have a list for you with great options for entertainment during the most festive time in Dubai.
7 best things to do during Eid in Dubai
Here are the top 7 things you can do during your Eid break and I can guarantee that you won't regret any of these experiences. Plan your trip to Dubai accordingly.
Witness the fireworks in Dubai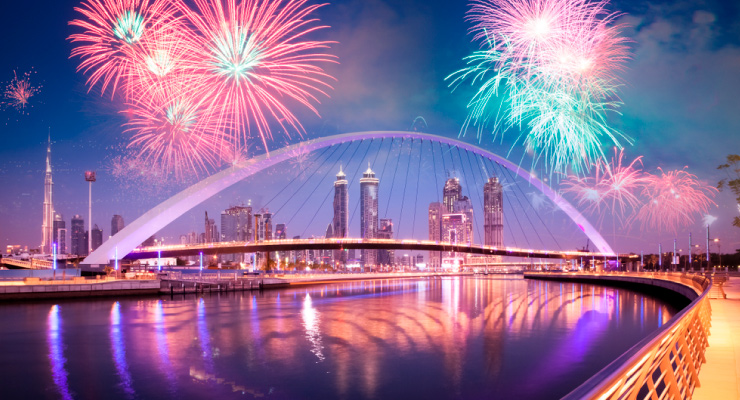 The grand fireworks show in Dubai is indeed a pleasure to the eyes, and it is a mandatory show by Emirates. You can get a glimpse of the show over La Meer and Al Seef. It is a great time to also be a part of roaming street performers showcasing a great show on the streets, a great pleasure for the kids and the adults too. You can grab your dinner and enjoy the fireworks in Dubai and the street entertainment during Eid.
Visit Museum at OliOli in Dubai
If you are a parent you will always understand the struggle of entertaining your children with new places to play or visit or have fun where they can engage and find it interesting. In the museum at OliOli, there is a massive 5m replica display of the moon. It is an opportunity to experience what it feels like being on the moon.
Take a dip in Fujairah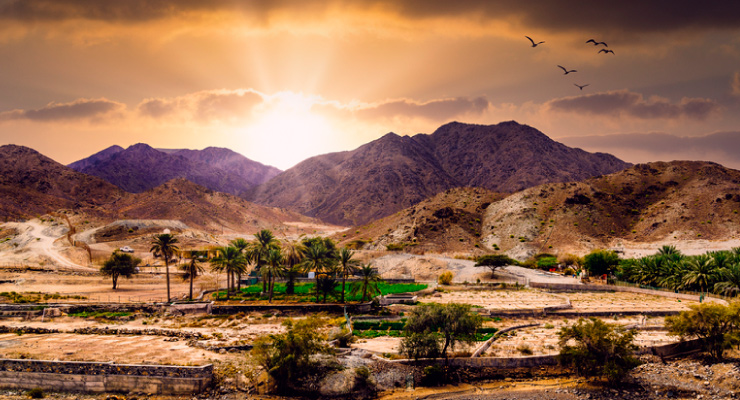 It is summer all around the world and to get rid of the scorching heat of Arabian lands, dive into Fujairah. Just an hour drive from Dubai, get a chance to see the very famous Dibba Rock, a perfect spot for corals and you can find parrotfish, giant pufferfish, lionfish (eek stay away!), moray eels, and turtles.
Be a part of Dubai Food Festival
Food is the common ground for everyone across the world, Dubai Food Festival is the annual culinary celebration, when you step in here, be prepared to relish the delicacies from 200 nationalities.
Book a yacht in Dubai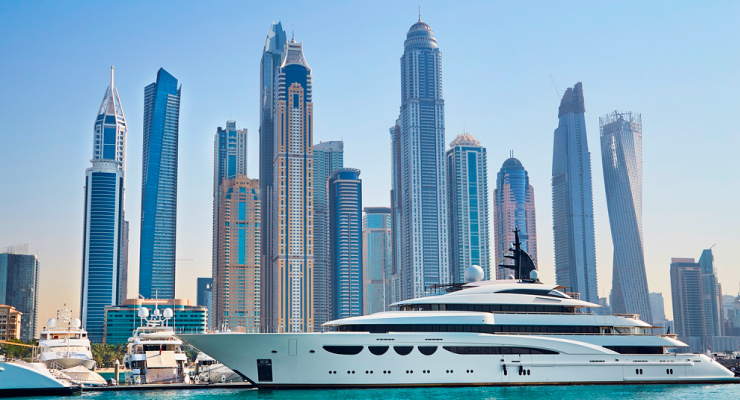 Dubai is all about luxury and the yachting lifestyle has taken all the spotlight in Dubai. It is the best way to relax during the Eid break in Dubai. Yacht charter in Dubai have great arrangements for you, indulge yourself in watersports in Dubai or relish the scrumptious buffet prepared by the chefs of the town. Sail on the grand blue waters to feel the mesmerizing beauty of Dubai.
Be a part of Safari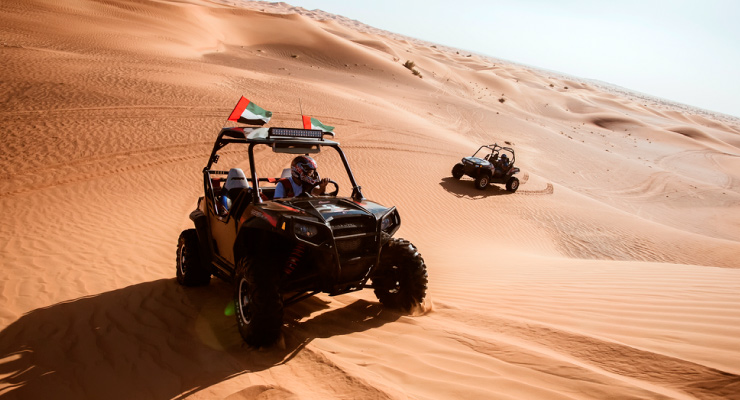 When you are in Dubai, reach out to dubaisafari.ae to find out more details about the timings. It would indeed offer your kids a fun and nice time during the entire tour.
Spend some "Me" time & relax
Never forget to pamper yourself, take some time out of your busy schedule and spend it in a spa and get a body massage. During the festivals, it would feel bliss to relax in a soothing environment.
Now that you know most famous attractions in Dubai, start packing your bags and booking your tickets to enjoy the most of your Eid break.
To know more about interesting things to do in Dubai, read here.