Yacht Cruise and Helicopter Ride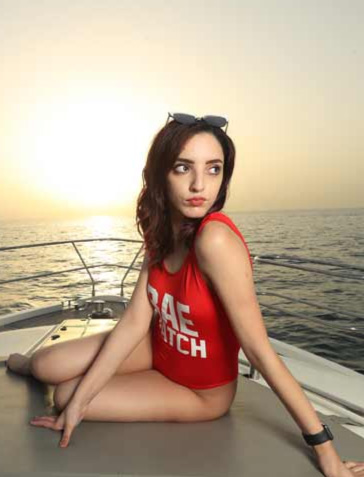 950 AED Yacht Cruise and Helicopter Ride
Enjoy the spectacular view of Dubai's skyline and that too on a private luxury yacht cruise, all set for you by Royal Champion Yachts, Dubai.
Helicopter Ride
You haven't seen Dubai until you've seen it from above. Marvel at the iconic creations that define the skyline on a helicopter sightseeing tour. With an experienced pilot,settle onto a thoughtfully designed aerial tour of a 5 seater craft to Soar above the Palm Jumeirah, Burj Al-Arab and other top sights.
For assistance, please enter your email and phone number below.
×
Chat with Us