Yacht Cruise, Sea Plane Ride and Limousine Ride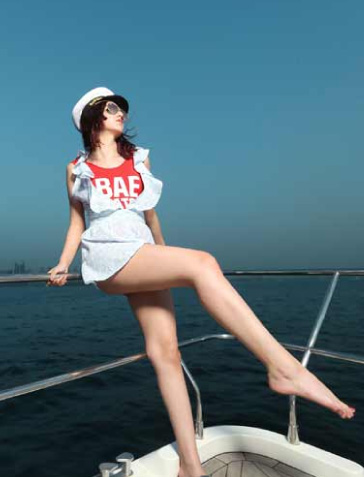 Yacht Cruise, Sea Plane Ride, Limo
Yacht Cruise
Glide across the crystal blue waters of the Arabian Gulf as we round up the best value yachts charters in Dubai for a comfortable Champion Cruising time. Turn your weekend into a sensational memory on a luxury yacht.
Sea Plane Ride
Embark on this seaplane tour of Dubai and soar like an eagle and take in the stunning view of Dubai's attractions. Take off and feel your pulse race over breathtaking water take-off and landing.
Limo
Give yourself a new experience!
Have a best Limo day and feel like a KING!
Look no further than opting for Champion Commute for best limousines to travel in luxury and make a statement during your special occasion.
For assistance, please enter your email and phone number below.
×
Chat with Us