LUXURY YACHT AND CAR RIDE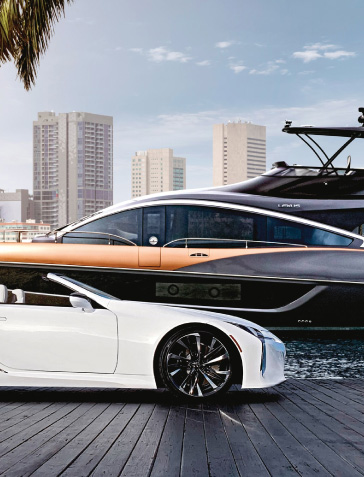 350 AED Yacht Cruise Luxury Car
Indulge a bit more of the grandiose Dubai and rent one of our exotic luxury cars.
We make it convenient for our clients to get behind the wheels of Rolls Royce, Mercedes, Range Rover, Porsche & so on.
EXPERIENCE A LUXURY CRUISE WITH CHAMPION YACHT
We make your holiday unforgettable. A unique getaway offered to gift you with the awe inspiring views of the Dubai skyline.
For assistance, please enter your email and phone number below.
×
Chat with Us