Yacht Cruise and Hot Air Balloon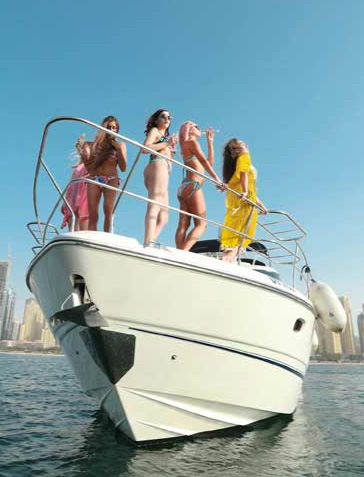 Yacht Cruise
Enjoy a fun day cruise & see the beauty of Dubai from the sea. Aside from seeing the magnificent skyscrapers and famous landmarks, you get a chance to relax onboard and just be in the moment. Away from the buzz of the city life lies a tranquil day at sea onboard Champion Yachts for a fully-serviced luxury yachts.
Hot Air balloon
ADVENTURE ON a HOT AIR BALLOON, DUBAI'S MOST UNIQUE WAY TO EXPERIENCE THE DESERT
Get to see the Arabian sun rising over the desert dunes, while you are 4,000ft in the sky. Look down upon the mesmerizing and pristine Dubai desert which is a unique landscape for hot air ballooning.
For assistance, please enter your email and phone number below.
×
Chat with Us